Pupillage Application Deadline
24th January 2020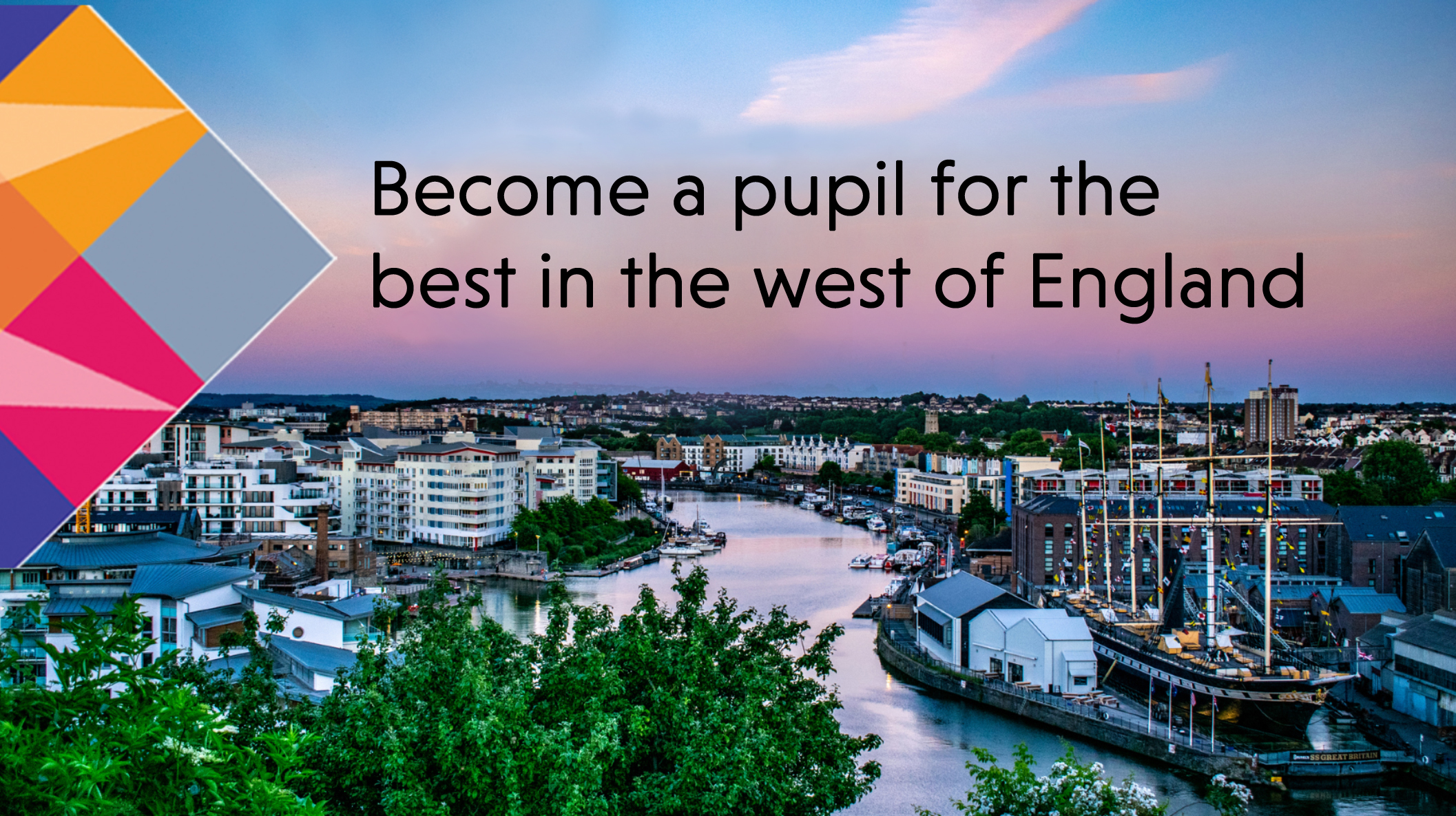 Deadline: 14th February 2020
"I saw the quality of work that even junior members were receiving, the level of guidance and support offered to pupils, and the collegiate, friendly manner in which Chambers operates."
CURRENT PUPIL
When and how to apply:
We do not accept applications through the Pupillage Gateway. Details of the 2021 pupillage applications will be advertised on the Bar Council pupillage website, and the application form can be accessed via the St John's Chambers website (www.stjohnschambers.co.uk) from 8th January and due to an admin issue will now close on 14th February 2020. Should you have any general enquiries about pupillage, please contact our Office Manager, Isabelle Mills on 0117 923 4717 or email: [email protected]
What we look for in a pupil:
You must be able to demonstrate certain discernible skills and have the ability to adapt and manage change.
We look to recruit high-calibre candidates who have the ability to analyse information quickly in order to present their arguments succinctly and persuasively. Successful candidates will typically have strong academic credentials.  We have no preference as to whether your undergraduate degree is in law or whether you have undertaken a valid transfer qualification.  Relevant experience such as public speaking or mooting and/or legal work experience is desirable but not essential.  A strong commitment to a successful and demanding career is essential, as is a desire to excel.
We generally expect our pupils to specialise within one practice group.  Recruitment for 2020 will focus on chancery & commercial, family and personal injury/clinical negligence.
We are committed to recruiting new tenants from our pupils whenever possible. Accordingly, we offer pupillage to those who we hope and expect will become tenants.  Of course there can be no guarantees, but in the majority of cases a successful pupillage will lead to an offer of tenancy.