Update on remote hearing platforms
16th April 2020
One of the points mentioned in the short Wehinar that Vanessa McKinlay and I delivered earlier this week was about the further systems that are being adopted by the courts to enable remote hearings to be conducted. You will all be aware of various limitations being reported around the better known platforms and in particular the security issues associated with Zoom.
To view the webinar click here.
HMCTS are now offering something called the Cloud Video Platform – CVP. I have no direct experience of this system and how it works in practice but below I set out the guidance from HMCTS as to how to ensure you are equipped technologically for such hearings (it is simple) and what will (or should) happen at the time of the hearing.
Firstly, the court will need your preferred contact details and you will receive a website link and sign in details. It is advised that you check your spam folder if you don't receive this.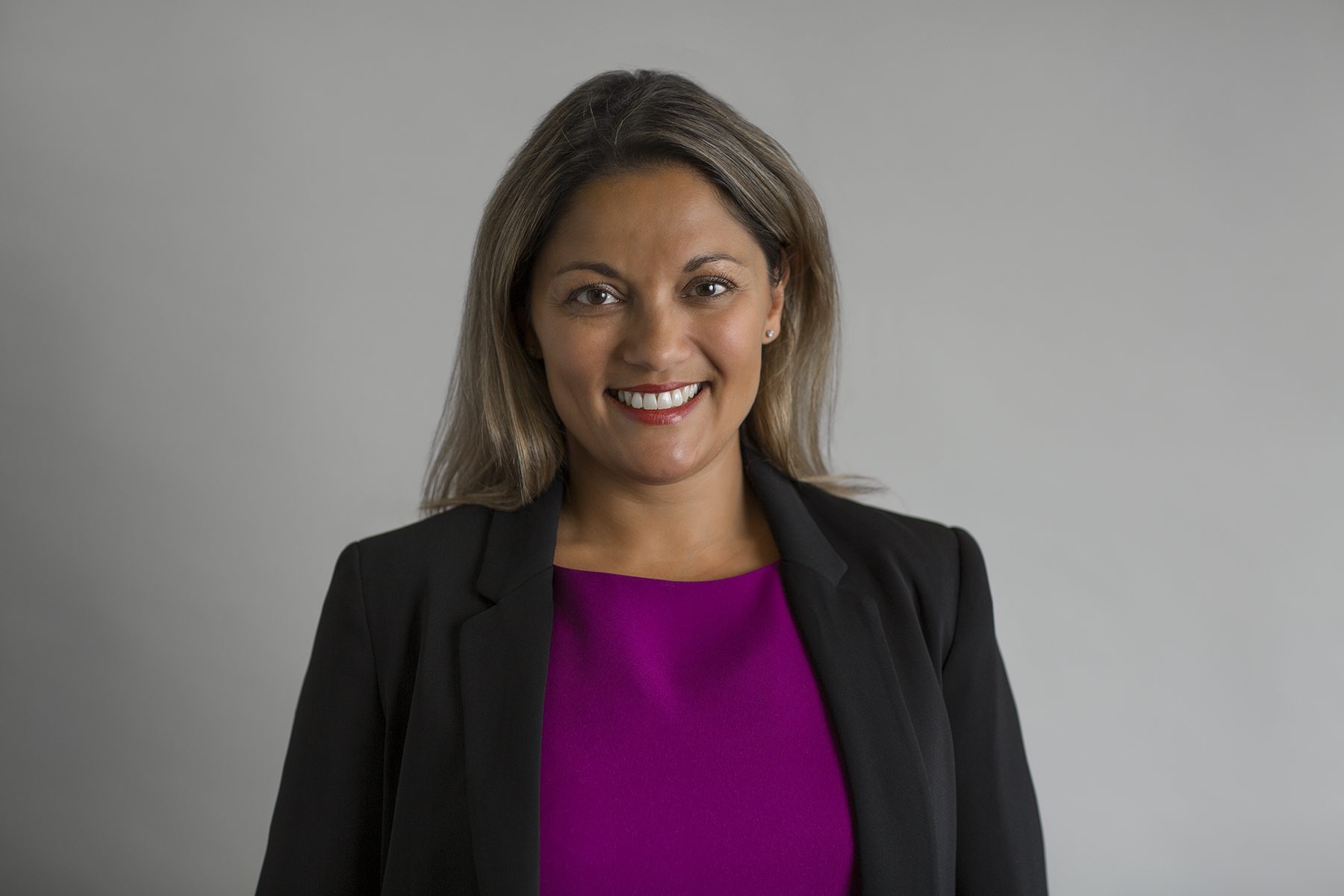 Then to join the video hearing:
Download Google Chrome as this is the preferred browser
Copy the link into Google Chrome and click 'enter'
Type in your full name, click the camera icon to connect with audio and video, then click 'connect'
Select default microphone and camera options then click 'start'
Enter the PIN given in the email invitation and click 'connect'
When you join you'll be in the waiting area until the hearing starts.
At the start of the hearing, a member of staff will introduce themselves and explain how the hearing will work and what you need to do.
I assume that there will be some form of SOS contact if something goes wrong at your end but the guidance is not clear on this. I am unsure if a member of court staff remains available to assist with the technicals throughout the hearing?
Once the hearing is up and running you can expect the new warning from the Judge about court conduct.
As ever any chance to have a dry run with this would be preferable but there may be limitations around this and you should contact the court directly in advance of a hearing to see if this is possible.
I am afraid that the guidance doesn't help as to whether there is a breakout room for the taking of instructions but I assume there is this facility…… I assume the hearing is recorded to.
I hope this article answers more questions than it raises but at the very least should equip you with the basics for any hearing coming your way where this is to be the court's method of contact.