Re Inglis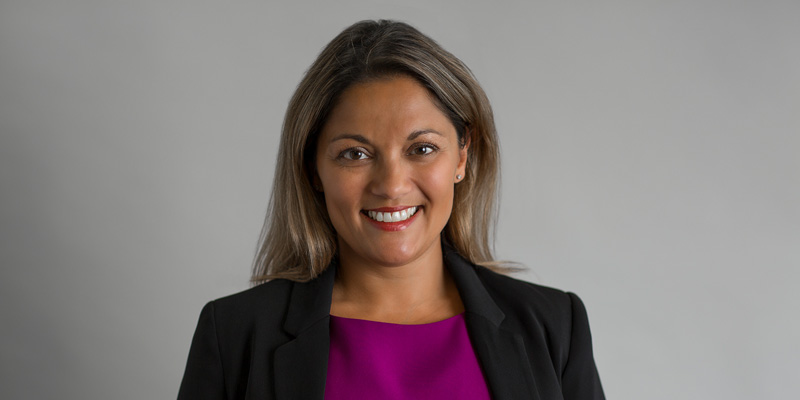 11 February 2019
Head of our Inquests team, Emma Zeb represented Hywel Dda University Health Board in the 5-day inquest commencing on 8th April 2019 into the death of Emily Inglis who died from plastic bag asphyxiation on 22nd April 2016, whilst a detained patient at the Bryngofal Ward, Prince Phillip Hospital.
Emily had experienced serious mental ill health throughout her adult life and had been in the mental health unit of the hospital since November 2015.
This was a very complex matter exploring the care given to Emily in the months before her death. Emily had borderline personality disorder and a complex range of other illnesses, including an obsessive compulsive disorder. She was high risk for self-harm making her treatment in the context of impulsive behaviour extremely challenging.
Having explored a range of issues at the inquest, the jury returned a short form conclusion only. The BBC covered this inquest, which you can view here.
Emma has extensive experience in inquests where the deceased had serious and complex mental health issues. Read more here.