Re UYM (catastrophic injury)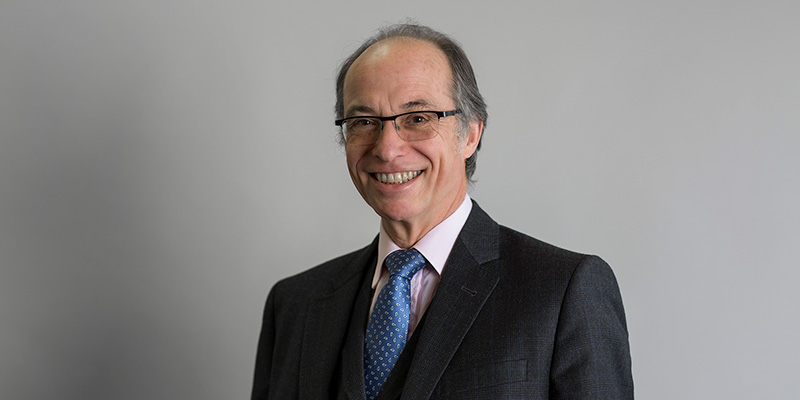 4 May 2021
Christopher Sharp QC, secures a judgment on 31st March 2021, in a catastrophic injury case in which the final award was for a lump sum of £6 million and periodical payments orders totalling £258,000 per annum with no set-off for local authority direct payments towards his care. The overall gross capitalised value of the award to the claimant, including Rehabilitation Code payments, is thus around £20 million.
The claimant, now 23, was just 13 in 2011 when he was knocked down on a pedestrian crossing when on his scooter, by a speeding motorcyclist who was subsequently jailed. He suffered devastating brain and skeletal injuries and was in hospital for 2 years. He remains a protected party and a protected beneficiary. He has a reduced and uncertain life expectancy. In 2017, he was able to move to adapted accommodation funded by a substantial interim payment. He has 24/7 care but, nevertheless, is able to engage in many activities including dry-slope skiing (in an adapted chair) and overseas trips. Under the Rehabilitation Code, in addition to interim payments, the insurers paid out over £2million for therapy and support.
Christopher led Anna Symington, and was instructed by Kay McCluskey of Ince Metcalfes in this case.