Junior Insight Series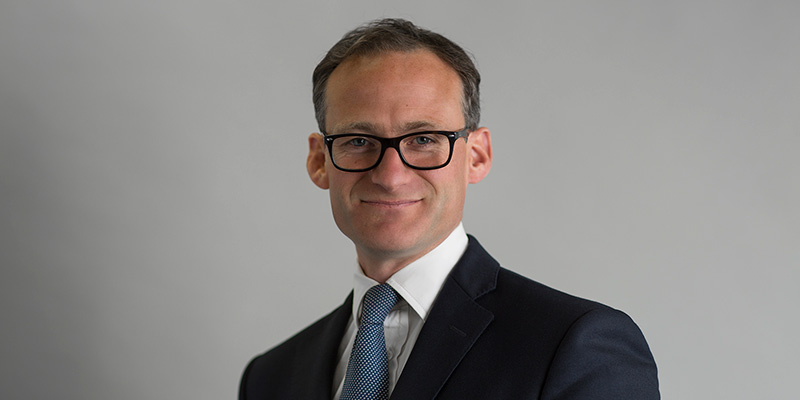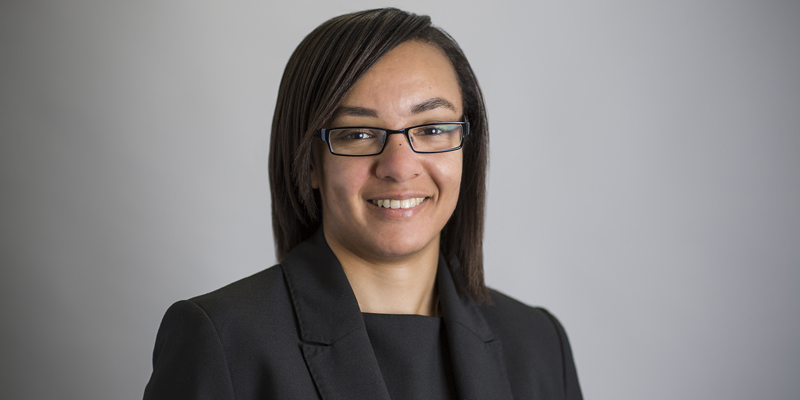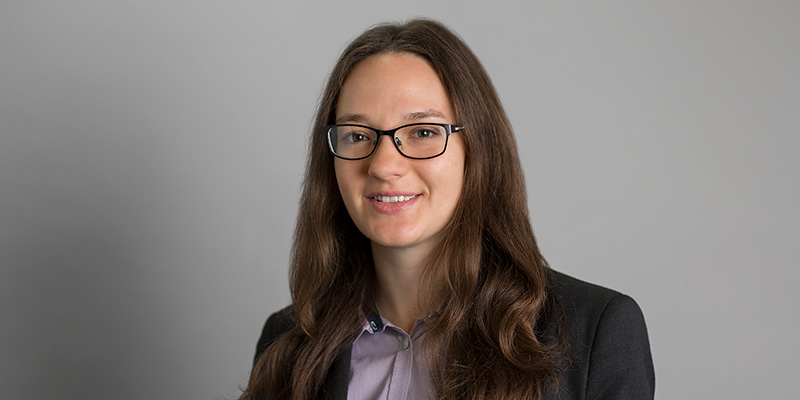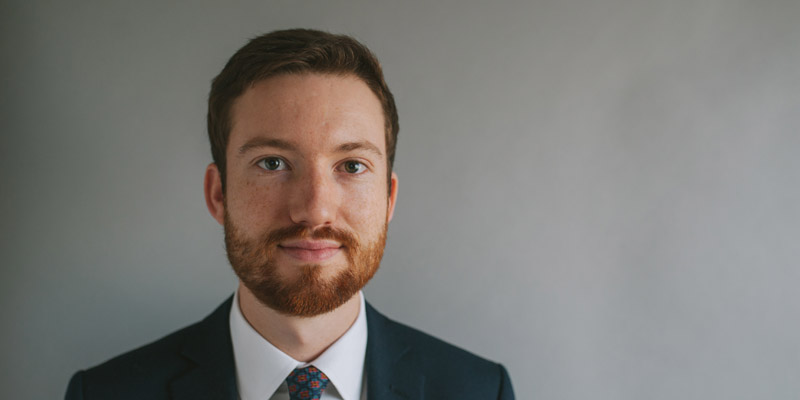 A series of free seminars presented by junior members of St John's Chambers' Commercial team, covering a broad range of civil procedure topics from a commercial and chancery perspective.
The seminar series is aimed at practitioners who have qualified within the past 5 years, as well as trainees and paralegals. Nonetheless the Junior Insight team is more than happy for more senior practitioners to attend.
Firms are invited to select topics which they feel would be of the greatest benefit to the junior members of their team.
The litigation seminars are approximately 25 – 30 minutes long (including questions), the one exception being 'Instructing Counsel' which is closer to the length of the specialist seminars (30-40 minutes). The Junior Insight team is able to undertake longer sessions in order to cover more than one topic if so required.
Members of the Junior Insight team can visit your office to deliver seminars for the exclusive benefit of your team or attendees from a combination of firms. Seminars can also be hosted in Chambers.
These seminars can be delivered at breakfast or over lunch. If you require seminars to be delivered at other times to suit your bespoke in-house training needs please contact our Marketing & Events team.
All training is CPD accredited.
Litigation topics:
Appeals
Applications for strike out and/or summary judgment
Breach of court orders and sanctions
Default judgment and applications to set aside
Disclosure inc. specific applications
Enforcement of judgments
Fast track and multi-track costs
Injunctions
Instructing Counsel
Limitation
Mediation
Part 8 claims
Part 36 offers and settlement mechanics
Privilege
Protected parties
Search orders and freezing orders
Trial preparation and procedure
Case Management
Service of Documents
Specialist topics:
Contractual interpretation and rectification
Contractual variations
Unfair Prejudice
Unfair Terms
Residential Possession Proceedings