Emma Zeb acts for the Aneurin Bevan University Health Board into the inquest touching the death of Deirdre Murakami
5th March 2020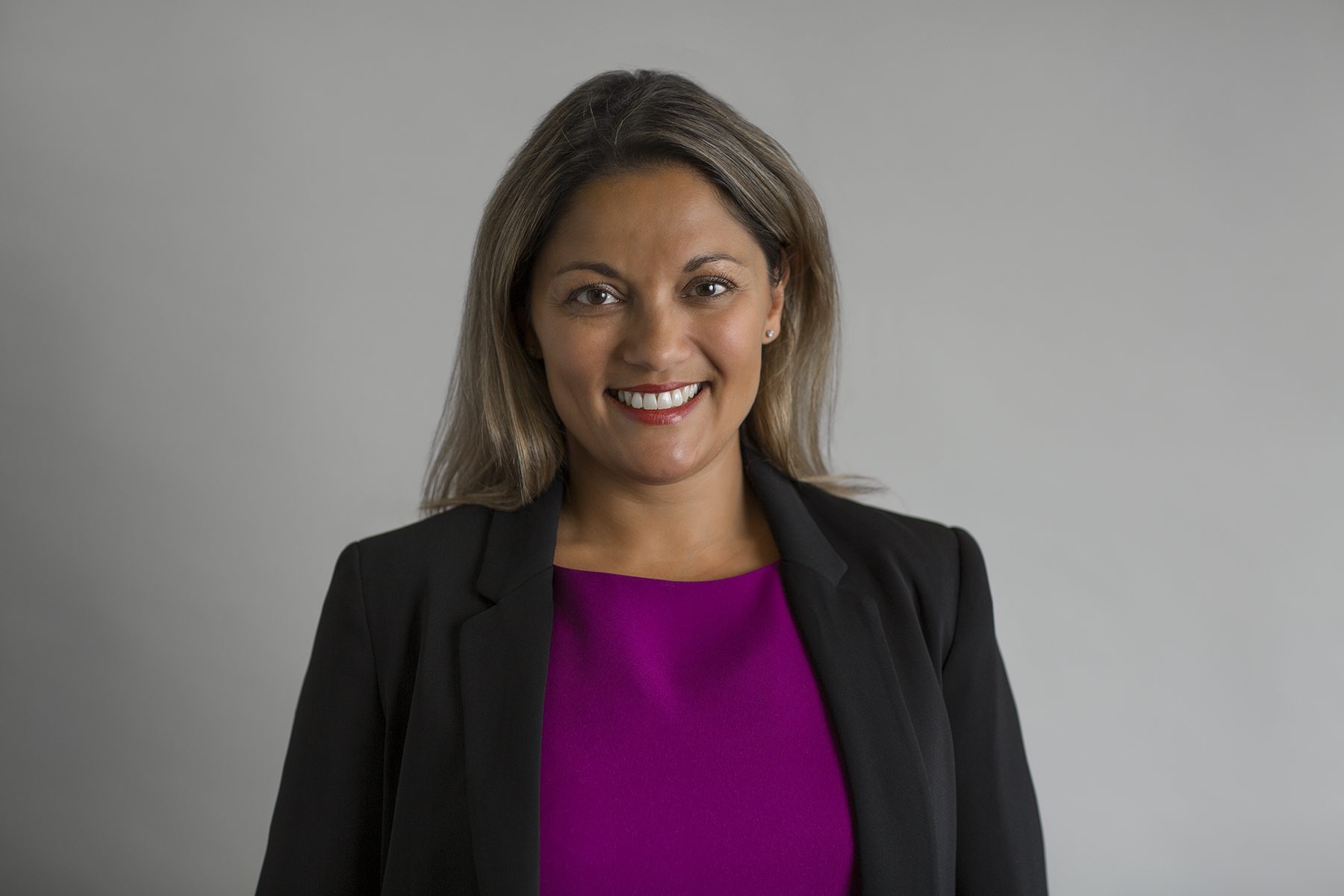 This week Emma Zeb, head of the Inquests team, has been acting for the Aneurin Bevan University Health Board into the inquest touching the death of Deirdre Murakami, a detained in-patient on an acute psychiatric unit in South Wales.
Deirdre ligatured whilst subject to hourly observations. The inquest before Her Majesty's Senior Coroner is examining the assessment of Deirdre's risk, the delivery of her care and treatment, including observations and the safety of the ward environment. This is an Article 2 inquest before a jury. A particular issue that has been considered is the complexities of managing individuals with chronic suicidal risk and in this case a dual diagnosis including a personality disorder.
Emma has acted in a number of complex cases of this nature and understands fully the complexities and sensitivities involved. The inquest is due to conclude today.