Emma Zeb attends at inquest of Robert Cox
27th March 2017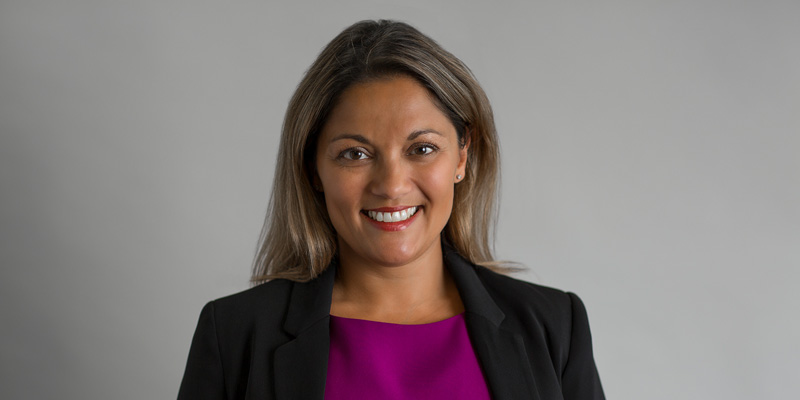 Emma Zeb (Call 1998), specialist inquest & public inquiries barrister from St John' s Chambers' personal injury and clinical negligence teams, represents Homegroup Limited in a 2 week inquest touching upon the death of Robert Cox who was fatally stabbed by another man in August 2013, with whom he lived in supported housing in Bristol.
Emma regularly represents both the bereaved family and other interested persons in complex and long running inquests including those engaging article 2 of the ECHR. She has been instructed in a number of high profile inquests with multiple lay and expert witnesses, including inquests involving arguments of consent and capacity in relation to refusal of medical treatment / care.
Emma represents the interests of public / private bodies, including private prisons, various ambulance services, NHS Trusts and health boards, private and local authority care homes, large construction companies and medical practitioners.
View profile: Emma Zeb
If you would like to instruct Emma on a related matter please contact her clerks: [email protected] or 0117 923 4730.