Emma Zeb chairs a debate on psychiatry at the 9th Cambridge medico legal conference
1st October 2019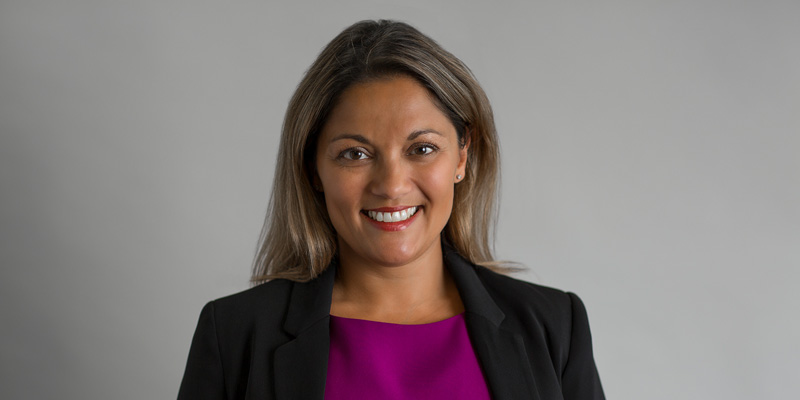 Head of our Personal Injury team, Emma Zeb joined a panel of medical and legal experts at the 9th Cambridge medico legal conference on Friday 27th September. Emma chaired a debate on somatic symptom disorder between Dr Michael Spencer and Dr Paul Mallet on the issues around definition, causation and prognosis in SSD cases.
Emma undertakes all types of personal injury work including pain cases, and her practice in personal injury consists of high value catastrophic injury and fatality cases for both adults and children. She also deals with all types of clinical negligence claims with particular experience in pressure sore cases and failure to diagnose cancer cases. Her inquest work involves complex Article 2 matters, often before a jury and stretching to many weeks. She has significant expertise in prison deaths, deaths in police custody and psychiatric unit deaths. Read more here.
For more information about this conference, please read here.
Emma will also be chairing our brain injury conference which takes place on 7th November at the Bristol Marriott Royal Hotel, with talks from a range of experts. For more details, please read here.