Emma Zeb instructed in high profile prison death inquest
17th May 2017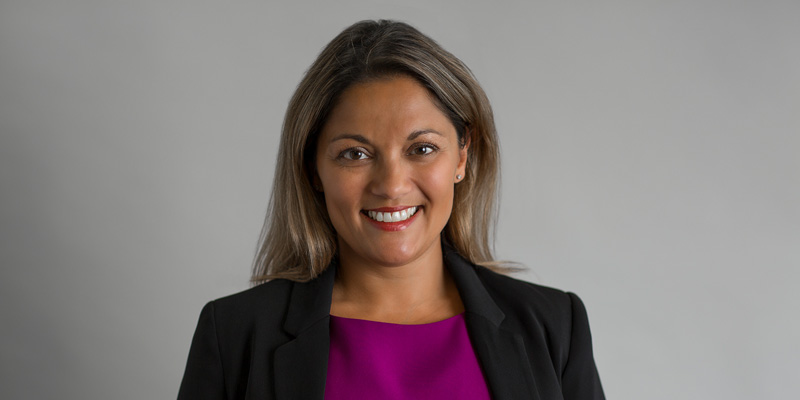 Emma Zeb, a member of St John's Chambers' inquests & public inquiries team, represents Gloucester Constabulary at a two week article 2 inquest into the death of Callum Smith who died whilst an inmate at HMP Bristol in March 2016.
Emma's role in this inquest is another example of her being instructed in a high profile inquest involving the examination of the duties, actions and management of multiple agencies in the care of an individual with potential mental health problems.
Read more: Father found hanged in Bristol Prison days after threatening to kill himself
View profile: Emma Zeb
If you would like to instruct Emma on a related matter please contact her clerks: [email protected] or 0117 923 4730.