Emma Zeb represents Gloucester Constabulary in 8-day Article 2 inquest into the death of Mark Kentish
1st June 2018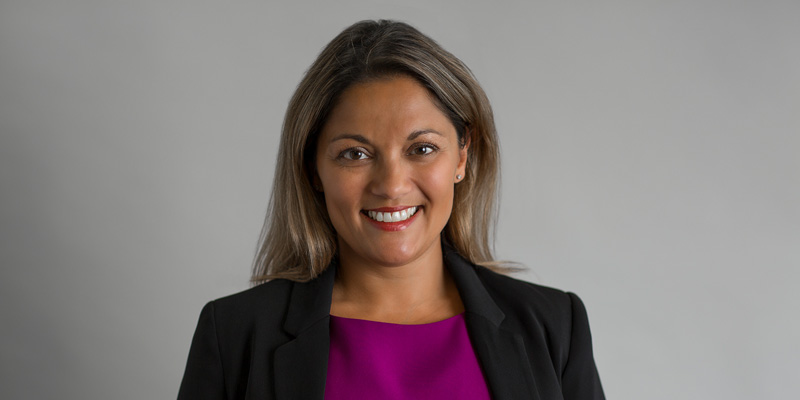 Emma Zeb, a member of our inquests & public inquiries team, was instructed by Robert Hams, Partner at Wansbroughs to represent Gloucester Constabulary in an 8-day Article 2 inquest into the death of Mark Kentish.
A "failure of care" led to the death of Mark Kentish when he was tackled and restrained by a security guard and caretaker at Stowfield business park in Lydbrook two years ago, an inquest jury concluded.
Emma's role in this inquest is another example of her being instructed in a high profile inquest involving the examination of the duties, actions and management of agencies in the care of an individual.
After receiving the jury's conclusion, the assistant Gloucestershire Coroner Caroline Saunders made recommendations under Section 28 of the Coroners Regulations in a bid to prevent a similar tragedy happening in future.
Read more: 
View profile: Emma Zeb
If you would like to instruct Emma on a related matter, please contact her clerks: [email protected] or call 0117 923 4730