Emma Zeb represents Southampton City Council at the inquest of Margaret Sales
23rd April 2019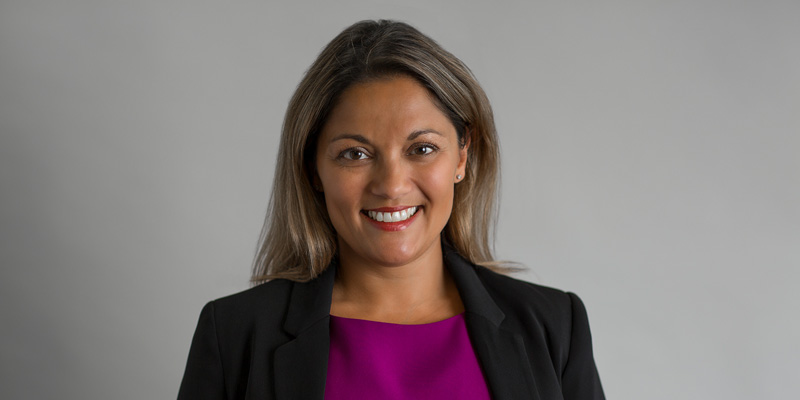 Head of our Inquests team, Emma Zeb represented Southampton City Council last week at the inquest of Margaret Sales who died in her sleep. Margaret was a care home resident at Holcroft House in Thornhill who was suffering from advanced dementia.
A consultant pathologist explained that Mrs Sales' body appeared to contain high levels of the drug donepezil, which is often given to dementia patients. But he added that a "redistribution" of drugs present in someone's system could take place after their death.
Senior coroner Grahame Short  stated "It's unfortunate that in some cases people die without a clear cause being found, and this is one of those cases."
Emma regularly acts for families and private / local authority care homes where there has been a sudden or unexplained death. She also has considerable experience in inquest cases exploring potential drug toxicity. Read more here.
View media here.