Ensuring the inquest process is fair for all
13th March 2019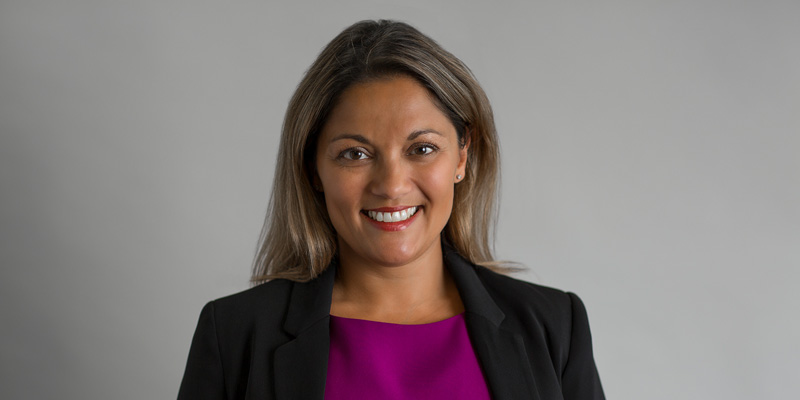 Head of our Inquests & Public Inquiries team, Emma Zeb, considers whether the inquest process is fair for all in light of the Ministry of Justice's (MOJ) final report into the provision of legal aid funding for inquests in February 2019.
Last month the MOJ published the final report following their review into the provision of legal aid funding for inquests (click here for full report). In short, there are to be no further changes beyond those put in place in the summer of 2018 which allowed for exceptional funding in limited circumstances (principally deaths in state detention including certain deaths in a mental health unit / matter of wider public interest). Instead, the focus from the report appears to be on Coroners, and indeed lawyers, ensuring that the inquest process remains inquisitorial and not adversarial. Does this however miss the point?
Yesterday's press reported that the family of Molly Russell would not be provided with legal aid funding for the inquest into her death because the issues in the inquest are not of 'wider public interest'. View press here. This article is not intended to interrogate the rights and wrongs of that decision, but the case does bring to light just how difficult it can be to achieve funding for legal representation for bereaved families at inquests and this in turn feeds into the wider issues identified by the MOJ report, which seems in large part to suggest that families should not feel disadvantaged without representation as long as the lawyers do not turn the process into an adversarial animal.
The difficulty however is that in complicated and complex inquests it is vital that the interests of all those participating in the inquest are balanced and fairly presented. It is agreed that the family should remain at the heart of the inquiry, and also that they should not feel that there is an inequality of arms. However, there is another side to the story, which is to ensure that those witnesses whose conduct may be called into question have access to a fair and balanced presentation of their evidence. Evidence at the inquest should cover the bad and the ugly but in my view it should also cover good and notable practices where this has been the case. Surely there must be some comfort for the bereaved family to know what good support there may have been for their loved one as well as any possible omissions in care.
In many circumstances an individual's job may be at risk, as any adverse findings at an inquest may result in a report to their regulatory body. It is naïve to think that the role of a witness / interested person simply starts and finishes with the evidence that they give on their day in court. This is not a matter of adversary, but in my view a matter of fairness. In the main, my experience is that those representing the properly interested persons understand this role and nine times out of ten get it right. Where there are examples of unnecessarily adversarial approaches this is not just at the hands of those representing public bodies but includes those representing the family. It is difficult to criticise the MOJ's plan to run training courses for advocates this summer and to ensure that all Coroners attend the forthcoming two-day training courses, but this cannot and will not be the complete answer. In my view the review has missed the point and scapegoated the legal profession. I cannot agree that, instead of providing another £40 million to ensure adequate funding to families, lawyers should be told to 'act as they should'. These cases are of the utmost importance to all involved and on all sides of the fence.
Emma Zeb
13th March 2019
Emma regularly represents the interests of interested persons in complex inquests including bereaved families and public bodies. Read more about Emma here. If you would like to instruct Emma on any related matter, please contact her clerks on 0117 923 4730 or email: [email protected].