Head of Clinical Negligence Vanessa Mckinlay has been appointed as a Mediator with Trust Mediation
27th August 2019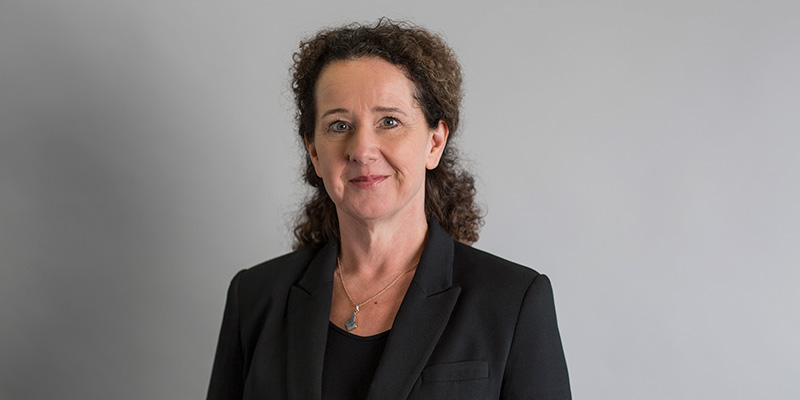 We are delighted to announce that the Head of our Clinical Negligence team, Vanessa Mckinlay, has been appointed as a Mediator with Trust Mediation. Vanessa will be conducting personal injury and clinical negligence cases in due course, and will specialise in clinical negligence mediations.
Trust Mediation has been appointed by NHS Resolution to provide specialist independent mediation to resolve personal injury and clinical negligence claims. For more information about Trust Mediation, please visit this page.
Vanessa is a specialist in the field of personal injury and clinical negligence dispute resolution, with experience gained from many years as a barrister with her successful and extensive clinical negligence practice. She also worked as a Senior Physiotherapist in the NHS before studying law and being called to the Bar in 2000, and with this she brings strong medical knowledge.
Peers praise her for her pragmatic approach, and for being able to filter out the wheat from the chaff and boil it down so she can give practical advice in understandable terms. Clients have said that her medical background is really helpful in cases with technical medical issues.