Leslie Blohm QC analyses the relevant principle of proprietary estoppel in Thompson v Thompson
14th August 2018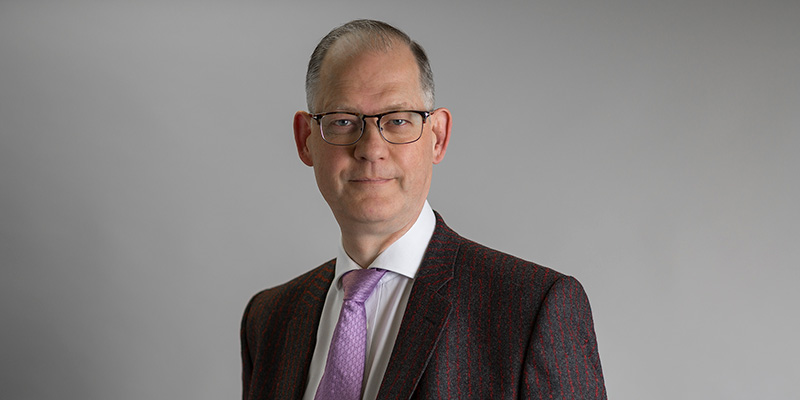 Leslie Blohm QC, who is renowned for his expertise in farming cases provides an analysis of the relevant principle of proprietary estoppel in the case of Thompson v Thompson [2018] EWHC 1338 (Ch), [2018] All ER (D) 34 (Jun) for LexisNexis.
According to Leslie, the case of Thompson v Thompson demonstrates the willingness of the court, in appropriate circumstances, to award the entirety of a farm to a farmer's child following a lifetime of work and after informal promises of succession made to him by his parents, under the doctrine of proprietary estoppel.
Read more: The relevant principle of proprietary estoppel
This article was first published on Lexis®PSL Private Client on 25 June 2018.
Leslie has recently appeared in a number of high profile agricultural estoppel claims. In February 2018 he represented Lucy Habberfield in her claim against her mother for a share of her mother's and father's farm, relying on many promises said to have been made to her during the period when she worked on the farm for low wages and for long hours. After a five-day trial, Mr Justice Birss awarded Ms Habberfield a lump sum of £1,170,000 in respect of her claim. He also represented the claimant in the case of Davies v Davies [2014] EWCA Civ 568 (the 'Cowshed Cinderella' case), both in the High Court and in the Court of Appeal, in her claim to an entitlement to or interest in the family pedigree Holstein/Friesian dairy farm resulting from years of underpaid work.
View profile: Leslie Blohm QC
If you would like to instruct Leslie on a related matter, please contact his clerks: [email protected] or call 0117 923 4740.