Our pupillage application process for 2023 is now live!
11th January 2022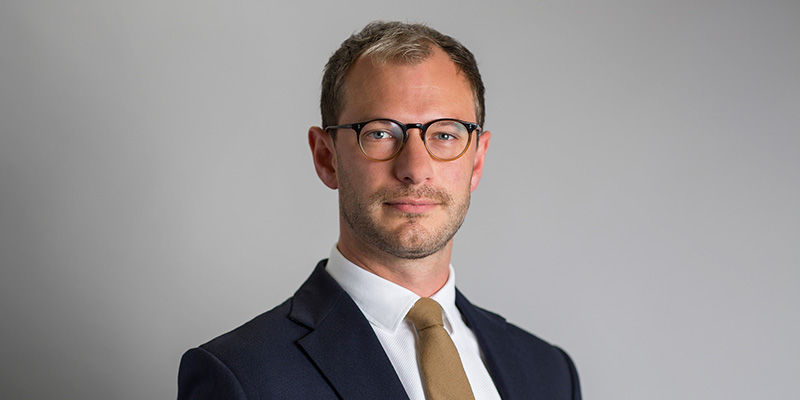 St John's is one of the largest and most prestigious barristers' chambers in the Southwest. We offer a first class specialised pupillage that will give you the best possible springboard for your career at the Bar. We're proud to be regarded as having a 'welcoming, supportive and down-to-earth culture' here at Chambers.
We are looking to recruit two pupils in 2023 – one chancery & commercial, and one personal injury & clinical negligence.
For more information on all things pupillage, from our application and interview process, to life as a pupil, and the type of life and career you can expect as a barrister at St John's Chambers, take a look at our recent webinar here.
To apply for pupillage you will need to submit a written application by Wednesday, 9th February 2022 at 2.00pm.
To find out more information about our pupillage process please visit our pupillage page here.