'Same roof' rule provides good news for victims of historical abuse
3rd March 2019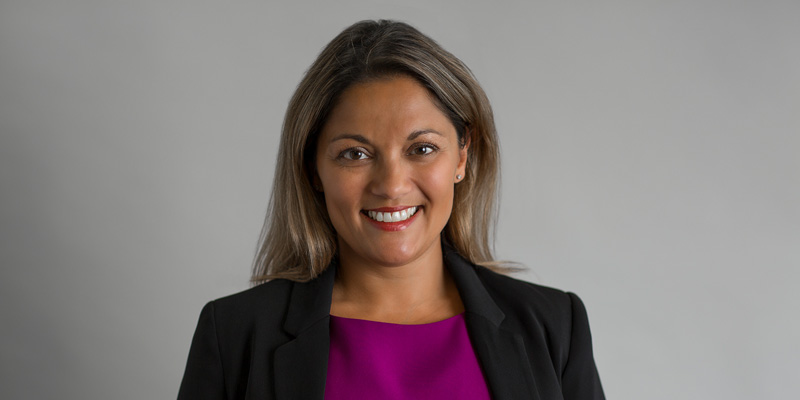 Head of our Personal Injury team, Emma Zeb discusses how changes to the 'same roof' rule provides good news for victims of historical abuse, as the rule under the Criminal Injuries Compensation Scheme has been removed.
On 28th February 2019, the Government abolished the 'same roof rule' which had previously prevented victims of crime from being able to claim compensation under the Criminal Injuries Compensation Scheme if they lived under the same roof as the perpetrator of the crime. This rule had become known as the '1979 CICA rule' and had a particular significance for victims of historic abuse as the rule prevented them from seeking compensation if they had lived with their attacker before October 1979. From 1979 onwards victims of domestic crimes could claim compensation but the change to the rules was not applied retrospectively.
The ethos underpinning the rule was to avoid abusers being able to benefit from compensation being paid to victims with whom they lived. Whilst there were some reforms in 2012 the rule remained in place so that there would not be an increase in the number of claims made to the authority.
The chain of events leading to this week's change started with the case of JT v First-Tier Tribunal & CICA & Equality and Human Rights Commission [2018] EWCA Civ 1735. In this case, JT suffered serious sexual abuse at the hands of her stepfather between the ages of 4 and 17. Her stepfather was convicted of 8 offences of rape and sexual assault in 2012 and was jailed for 14 years. JT applied to the CICA for damages as a consequence of these violent crimes and was refused payment because she had lived with her attacker in the same household before 1979. Interestingly, another victim was entitled to such compensation as she had not lived under the 'same roof' as the attacker. Manifestly unfair it would seem…. and the Court of Appeal agreed. On 28 July 2018 a three-judge court held that the 'same roof rule' was arbitrary, unfair and incompatible with human rights law. The court found that JT arguably had less control over her situation as she lived with her stepfather and was likely to have been stuck in a worse state of affairs than the other victim. The upshot of their decision was that victims who had lived at the same address as their attacker should not be denied compensation under the scheme.
In September 2018, the Cross Government Victims Strategy confirmed that the Ministry of Justice intended to abolish the rule and the government decided yesterday to expedite the change by way of statutory instrument.
This brings some good news for victims of historical abuse who may now be able to claim such compensation subject to other qualifying criteria being met. Those who have had claims rejected on the basis of this rule, or who have not previously claimed because of it should now seek further advice on submitting such a claim.
If you would like to instruct Emma on any related matter, please contact her clerks on 0117 923 4730 or email: [email protected]
View profile: Emma Zeb