St John's Chambers congratulates Kathryn Skellorn QC & Emma Zeb on their appointment as Recorders
22nd March 2018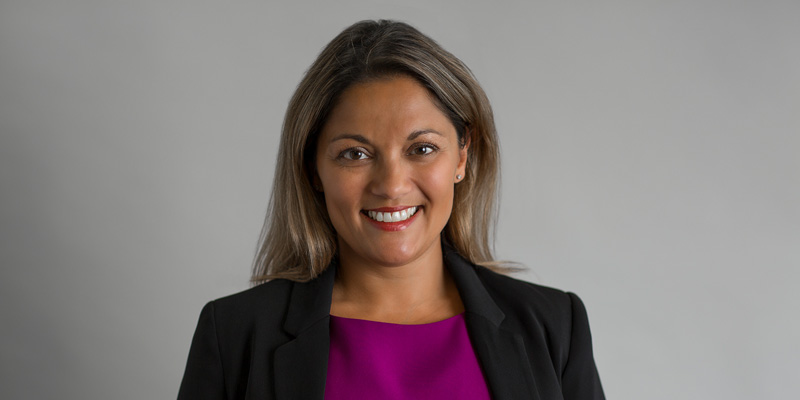 We are delighted to announce that our members Kathryn Skellorn QC and Emma Zeb have each been appointed to sit as a Recorder by the Judicial Office. The appointments will take effect from 4 April 2018
Kathryn and Emma have been deployed to sit on the Western Circuit.
Head of Chambers, Susan Hunter says "I am delighted to hear that Kathryn and Emma have been appointed as Recorders and I have no doubt they will show the same talent and commitment to the service of the wider public as they do in their practices."
This year's appointments sees a total of 133 Recorders appointed. A full list of the 2018 Recorder appointments along with their circuit allocation and deployment can be viewed by clicking here.
View profile: 
Congratulations once again to both Kathryn and Emma!