St John's Chambers Fast Track Mediation Service
7th April 2020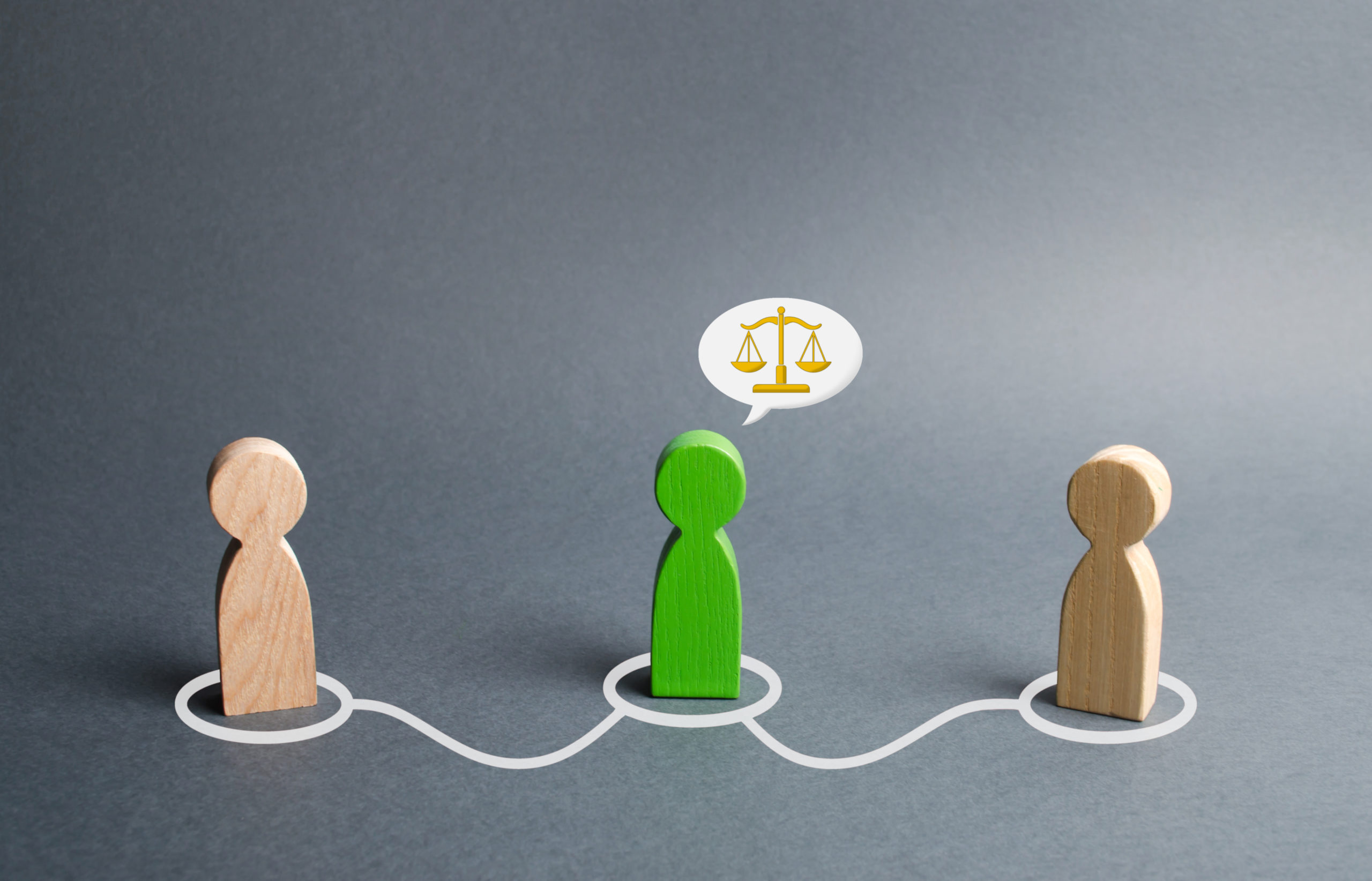 With many trials unable to be heard as a result of the Covid-19 outbreak St John's Chambers have developed a new fast track mediation service to allow both Claimants and Defendants to keep things moving during this challenging time.
Due to the costs involved mediations are usually reserved for higher value cases, but this does not stop lower value cases being brought to a conclusion that is acceptable for all parties.  With a new fixed fee structure in place for claims valued at less than £25,000 mediation can now be a viable alternative to awaiting the re-listing of your trial.
With a team of qualified mediators and court appointed Recorders specialising in Personal Injury, St John's Chambers are ideally placed to assist you in bringing your cases to an amicable resolution.
Mediations can take place easily by telephone or video conference with Microsoft Teams or Zoom.
Contact the clerks at [email protected] for more information.
Our mediators:  
Ian Bullock (1975 call)
Richard Stead (1979 call)
Matthew White (1997 call)
Emma Zeb (1998 call) (Recorder)
Julian Horne (1998 call)
Vanessa McKinlay (2000 call)
Ben Handy (2008 call)
Marcus Coates-Walker (2013 call)