The 2022 edition of the Denton Resource has been published
1st March 2022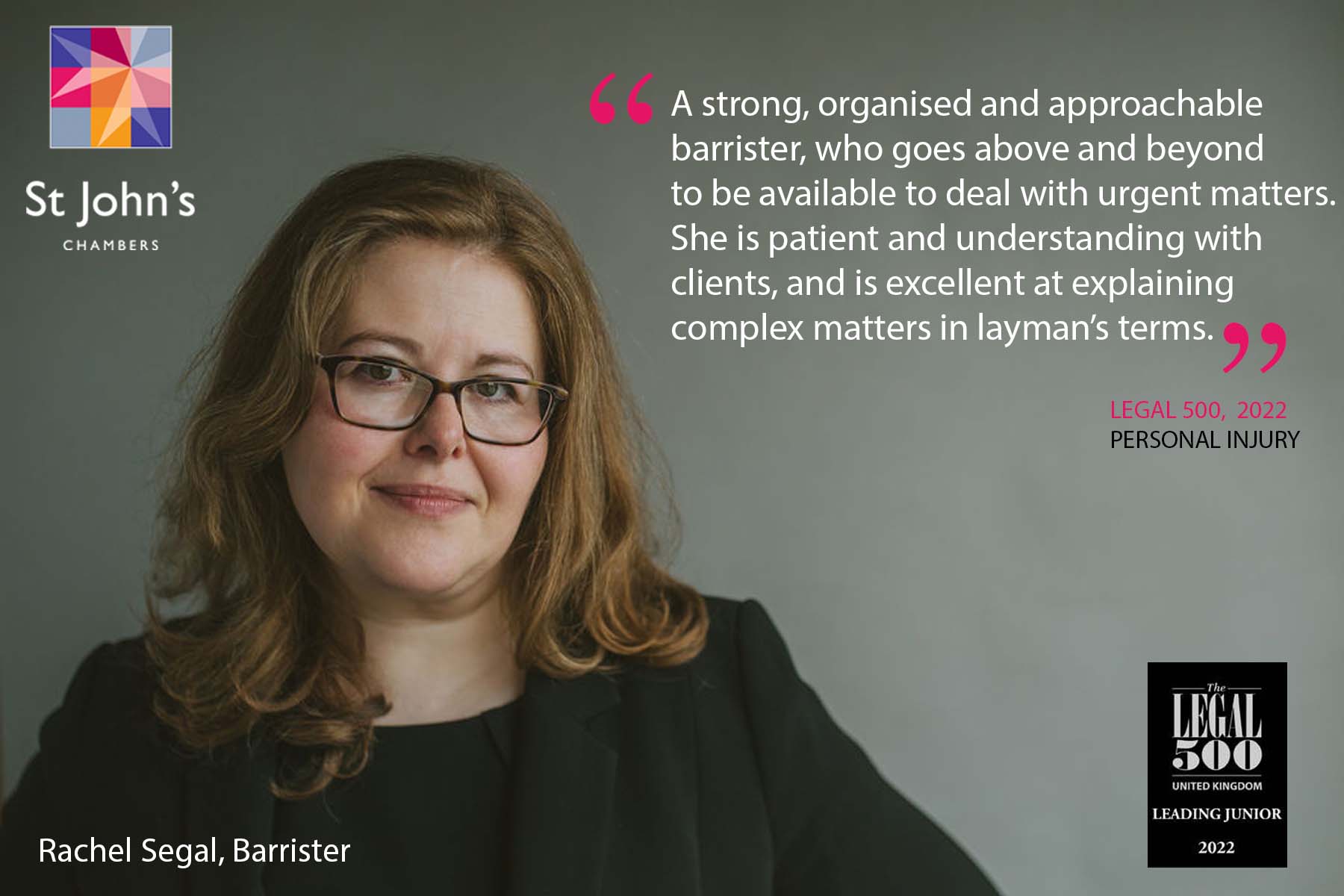 Dr Rachel Segal of St John's Chambers has published the 2022 edition of the Denton Resource – an invaluable time-saving research aid for practitioners dealing with applications for relief from sanctions.
This latest edition (covering relevant higher authorities reported up to 31 January 2022) now includes summaries of upwards of 300 cases in which the well-known criteria in Denton v White [2014] EWCA Civ 906 have been applied. There are around 50 new cases in the 2022 edition.
The Denton Resource is designed to assist practitioners in the fields of civil and family litigation dealing with applications where the three-stage Denton approach is to be applied. This publication provides brief, easily searchable summaries of each relevant authority in thematic sections and will help the reader decide whether to delve deeper into the judgment. This Resource now has a broad following – including judges, solicitors, barristers, legal academics and Bar students and each recent edition has been downloaded thousands of times.
Download: The Denton Resource 2022
About Rachel:
Rachel specialises in personal injury and clinical negligence and is ranked as a leading junior in The Legal 500. She is frequently instructed to advise and represent parties on both sides of relief from sanctions applications across the spectrum of civil litigation. She has a wide-ranging clinical negligence practice with a particular interest in cases relating to the diagnosis and treatment of breast cancers. Rachel also advises and represents parties in a range of RTA, Highways Act, employers' liability, occupiers' and public liability matters. Rachel was second junior to Christopher Sharp QC and Anna Symington in a catastrophic brain injury case, assisting in particular with a complex Schedule in respect of almost ten years of past losses. Read more here.
If you would like to instruct Rachel on a related matter, please contact her clerks: [email protected] or call 0117 923 4730.