Tom Leeper advises at inquest of Josh Clayton
30th January 2017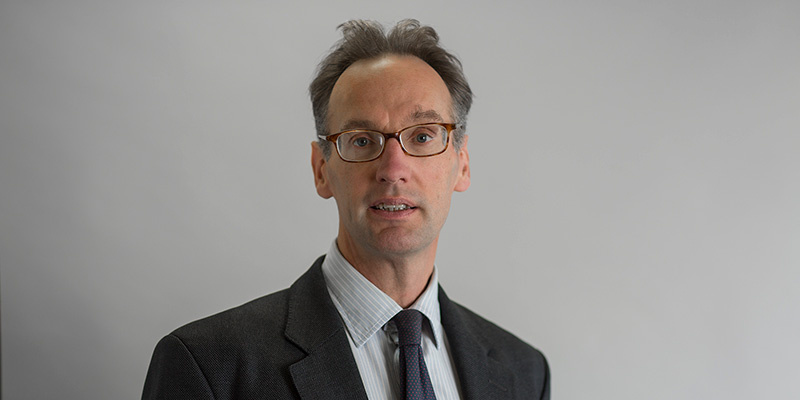 Tom Leeper, experienced inquests & public inquiries barrister at St Johns Chambers, has been advising at the inquest of Josh Clayton, a holiday island worker whose body was found on rocks near Tresco in September 2015. Tom is advising the Clayton family who have called for a new police investigation after the collapse of the inquest. Tom has said "erroneous assumptions" that Josh Clayton had not been involved in an altercation at the party, "have resulted in an inadequate investigation to date". The pathologist Dr Russell Delaney told the inquest that there were no signs of Mr Clayton drowning and the cause of death was "unascertained".
Read more: Josh Clayton death: New probe call after inquest collapses
Tom advises and represents clients in clinical negligence and personal injury cases and is regularly instructed in inquests. He sits as Assistant Deputy Coroner for Warwickshire and acts as Counsel to the Inquest.
View profile: Tom Leeper
If you would like to instruct Tom on a related matter, please contact his clerks: [email protected] or 0117 923 4730.