Abbasi & Anor v Newcastle upon Tyne Hospitals NHS Foundation Trust [2021] EWHC 1699( Admin)
12th July 2021
Judi Evans writes a case summary for Family Law week: Each child had been the subject of end of life proceedings under the inherent jurisdiction where the issue was whether end of life support should be withdrawn.  Sadly, both children are deceased and widely drawn RRO's were made at the time those proceedings concluded, each RRO was unlimited in duration and open ended, and covered all those who were employed by the relevant NHS hospital trust, and who played any part in the provision of care or treatment of the child.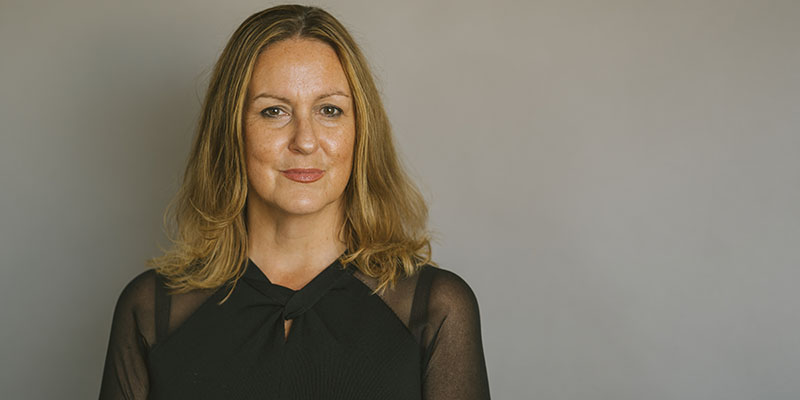 Now each of the 2 sets of parents sought to be released from the RRO so that they may speak publicly about their experiences, and in doing so be free to identify NHS staff involved in the care of each child, of whom they were critical…
Click on the article to read more.