Illegality: a new mess for the old one
9th August 2016
Nicholas has recently written an article about the recent Supreme Court decision on the subject of illegality, Patel v Mirza [2016] UKSC 42.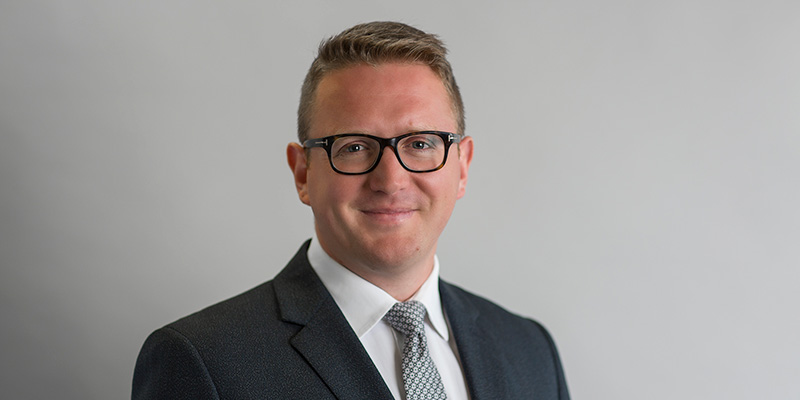 In March 2015 Nicholas Pointon presented a paper on the subject of illegality and the difficulties created by the locus poenitentiae principle which had, at that stage, recently been considered by the Court of Appeal in Patel v Mirza. Nicholas also discussed the approaches which the Supreme Court might have been expected to take when hearing the appeal from that decision. That paper can be read here. Since then the Supreme Court has heard the appeal and on 20 July 2016 delivered judgment.
It is a landmark judgment, significant both for the sweeping changes it makes to the principle of illegality and for the sheer depth of legal analysis exhibited in both the majority and minority judgments. Its ramifications go far beyond the doctrine of illegality and raise fascinating questions about the creation and development of judge-made law itself, offering an unusual insight into the jurisprudential mindsets of several key Justices.