Prospective Adopters v Sheffield City Council [2020] EWHC 2783 (Fam)
2nd December 2020
Barrister: Abigail Bond
Source: Family Law Week
Summary: Application by prospective adopters for an injunction requiring the Local Authority to return one of the children to their care – issue as to whether or not the prospective adopters had already given notice under section 35 (1) ACA 2002 of their wish to return the child – whether a Local Authority wishing to terminate a placement with prospective adopters is required to give notice under s.35(2) if the child is not living with the adopters but has been returned to the Local Authority for a period of respite care.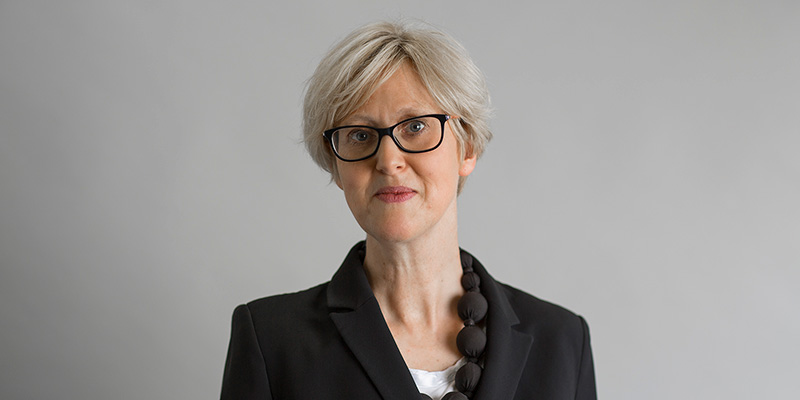 Background

The prospective adopters of two children aged 9 ('G') and 7 ('M') sought a mandatory injunction under the Human Rights Act 1998 for the return of M to their care.
Both children had been placed with the applicants following the making of a placement order by the Family Court some six months' earlier. The placement is described as having been 'unsettled' from the beginning, with both children being reported to be 'grossly traumatised'. Both G and M engaged in self-harming behaviour, with G being exceptionally challenging: she assaulted her sister in a sexual manner on three occasions causing bruising and breaking of M's skin; deliberately destroyed M's favourite belongings; 'lashed out' at G; and repeatedly caused deliberate injury to herself. The injuries caused by G towards M required hospital assessment at times. On 21 July 2020 following a distressing outburst from G which lasted for several hours and which resulted in an ambulance having to be called due to the injuries she had inflicted on herself, the applicants sent the local authority an email. In it they stated that they were 'no longer able to continue' and asked the local authority to 'please come and get the girls.'
The children were placed thereafter in separate foster placements, but continued to have direct contact both with each other and the applicants. On 14 August 2020 the applicants requested the return of M to their physical care. The Local Authority refused. The applicants then applied for an adoption order with respect to M.