Re C (A Child) [2021] EWFC 32
6th May 2021
Oliver Riley summarises the case Re C (A Child) [2021] EWFC 32 for Family Law Week.
This was a judgment determining, as a preliminary issue, whether the English court had jurisdiction to hear M's maintenance application brought pursuant to Schedule 1 of the Children Act 1989 following earlier proceedings issued by F in Monaco.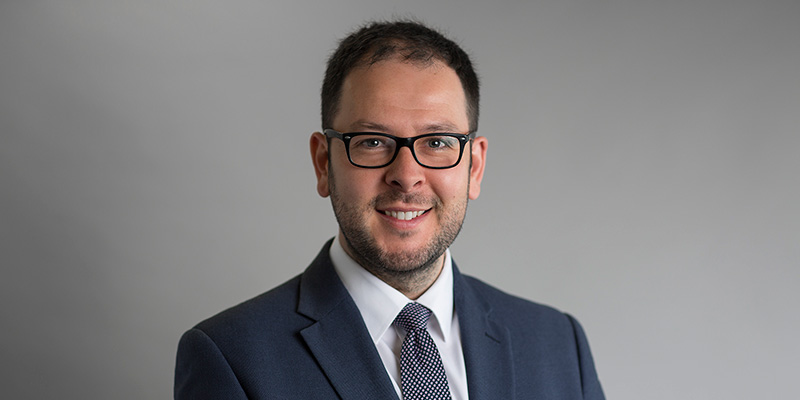 A decision of Sir James Munby, sitting as a Judge of the High Court, considering whether the English Court had jurisdiction to hear M's application, applying the relevant provisions of the Maintenance Regulation (EC) No 4/2009.