Undue influence probate claims
22nd March 2021
Oliver Wooding has produced a practice note on undue influence probate claims for the Lexis PSL service and has joined as one of their private client experts.  The practice note explains the legal and procedural basis for undue influence claims and is illustrated with up to date case law.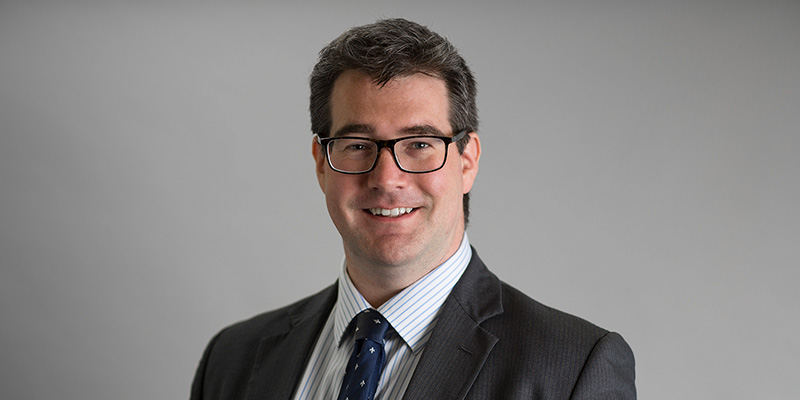 Oliver is regularly instructed in all forms of contentious and non-contentious probate matters, and was successful in a multi-day High Court trial last year defending an undue influence will challenge. View profile here.
The practice note can be found here and requires a subscription to Lexis PSL.