Williams v Simm PT-2020-MAN-000048
27th January 2021
Oliver Wooding, a member of St John's Chambers' Property team successfully appeared and obtained summary judgment on behalf of professional receivers appointed under a fixed charge against a building development site. A dispute arose between the lenders and receivers, and the borrowers, following failures by the borrowers to repay the sums lent to them as trustees of a family trust. The borrowers denied the validity of the receivers' appointment and of the underlying charge, and argued that there had been an oral variation of any underlying agreement.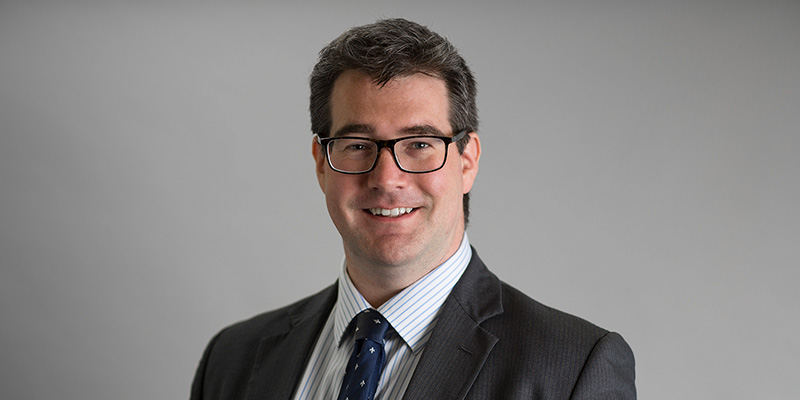 After a full day's hearing, HHJ Cawson QC granted summary judgment in favour of the receivers – Williams & Acland v Simm & Ors [2021] EWHC 121 (Ch). In particular, the Judge gave a helpful review of the nature of the law as to the capacity of trustees to enter into legal obligations, and the application of anti-oral variation clauses in commercial contracts following the recent Supreme Court decision in MWB Business Exchange Centres Ltd v Rock Advertising Ltd [2019] AC 119.
Oliver was instructed by Ellen Yeates of Clarke Willmott LLP.