Alwitry v (1) States Employment Board; and (2) Minister for Health and Social Services (2016) [2016] JRC 050 (Jersey Royal Ct.)
Barrister:
Warning

: count(): Parameter must be an array or an object that implements Countable in

/home/forge/www.stjohnschambers.co.uk/public/wp-content/themes/stjohnschambers/single-cases.php

on line

78


Warning: Invalid argument supplied for foreach() in /home/forge/www.stjohnschambers.co.uk/public/wp-includes/post-thumbnail-template.php on line 106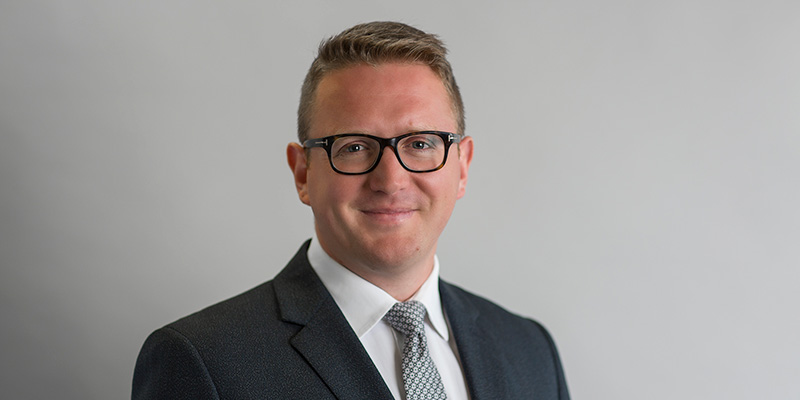 3 March 2016
Nicholas successfully acted for a leading consultant ophthalmologist in data access proceedings against the States of Jersey Employment Board and Minister for Health and Social Services, arising out of the purported termination of Mr Alwitry's contract of employment at the Jersey General Hospital.
The proceedings, heard before the Royal Court of Jersey, are the first occasion on which the provisions of the Data Protection (Jersey) Law 2005 have come before the Island's courts. The case tested the extent to which a data subject was entitled to make data access requests in circumstances where related litigation was either pending or in contemplation. The Court surveyed mainland authorities on the application of the Data Protection Act 1998 together with the guidance of both the English and Jersey Data Commissioners. Following cross-examination of the former Solicitor General of the States of Jersey, Advocate Howard Sharp QC, the Royal Court accepted the submissions made on Mr Alwitry's behalf and ordered the States Employment Board to provide disclosure of the documents and personal data requested by Mr Alwitry. Nicholas acted together with Jersey Advocate Steven Chiddicks of Sinels Advocates.