Challen v Challen [2020] EWHC 1330 (Ch)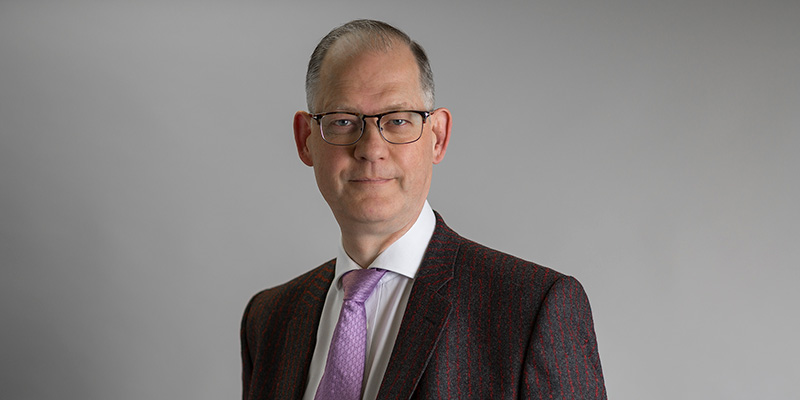 28 May 2020
The High Court in Bristol (HHJ Matthews) has granted Sally Challen relief from the forfeiture arising from her killing of her husband Richard in 2010.
The case had become a cause celebre arising from Sally Challen's conviction for murder in 2010, and its subsequent quashing by the Court of Appeal in 2019 and later substitution with a conviction for manslaughter by reason of her diminished responsibility, a substantial element of which was the coercive control that Richard had enforced over Sally for the forty years of their marriage. The judgment considers the effect of the court's jurisdiction under the Forfeiture Act 1982 and the operation of the time limits within that Act, as well as the merits of the application.
Leslie Blohm QC of St. John's Chambers, instructed by Stephens Scown LLP Exeter (Charisse Crawford) represented Sally on the application.