Cusack v Holdsworth & Quantum Survey Management Ltd [2016] EWHC 3084 (Ch)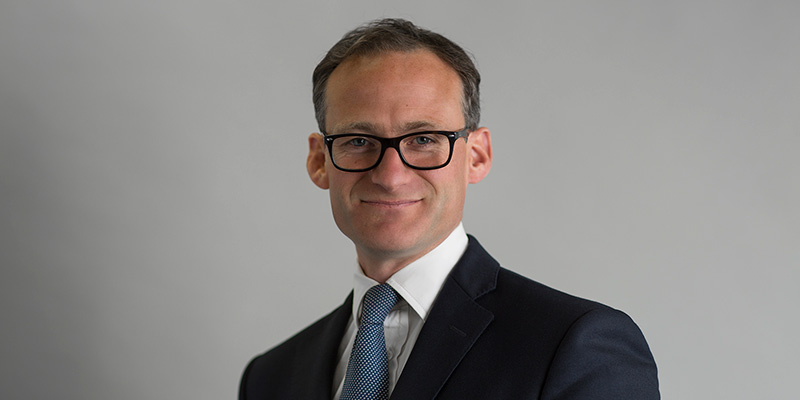 30 January 2017
Charlie represented the First Defendant in an unfair prejudice petition and claim for breach of a shareholder agreement in a 5 day trial in the High Court (Companies Court, Chancery Division).
The claim was said to be worth £3m by the Claimant. In the event the judge found that the First Defendant was only liable in respect of a small fraction of that sum. A further quantum trial will determine the price at which the Claimant is obliged to buy out the First Defendant's shareholding in the Second Defendant company and whether the First Defendant will make a net payment to the Claimant or not.
The trial involved several days of cross-examination of the Claimant and the valuation expert. The Claimant's expert report, in particular, was shown to have a series of flaws and the judge chose not to rely on the Claimant's expert evidence in his judgment.
A number of legal issues arose during the trial and closing submissions. The most interesting issue, and it was an one that remain unresolved as the judge decided he did not need to make a finding on the point, was whether reflective losses or losses relating to the diminution of the value of a shareholding could be claimed in an unfair prejudice petition. The argument involved consideration of whether the rule in Johnson v Gore Wood [2002] 2 AC 1 against reflective losses applied and consideration of more recent authority such as Webster v Sandersons [2009] EWCA Civ 830 and Wootliff v Rushton-Turner [2016] EWHC 2802 (Ch).
In respect of the unfair prejudice claim itself and whether or not the conduct of the First Defendant was unfair and prejudicial the Judge in particular relied on the only recent unfair prejudice claim to have reached the House of Lords – O'Neill v Phillips [1999] 1 WLR 1092 and Re Guidezone Ltd [2000] BCLC 321, in which Jonathan Parker J held that unfairness may be tested by using equitable principles and establishing the actions of the majority were such as to be contrary to good faith.