Habberfield v Habberfield [2019] EWCA Civ. 890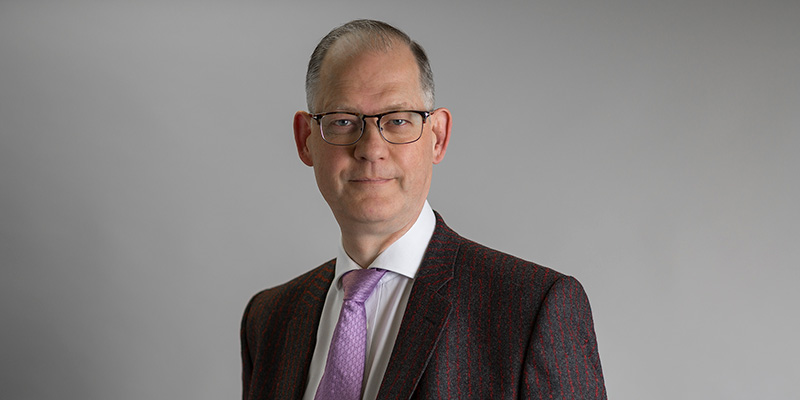 28 February 2018
Leslie Blohm QC who was instructed by Stephens Scown LLP, represented Lucy Habberfield in her claim in the Chancery Division in Bristol against her mother for a share of her mother and father's farm, relying on many promises said to have been made to her whilst she worked on the farm for low wages and for long hours.
After a five day trial, Mr Justice Birss has awarded Ms Habberfield a lump sum of £1,170,000 in respect of her claim, which is reported at [2019] 1 FLR 121 and [2018] EWHC 317(ch).
Leslie also appeared, leading Christopher Jones of St John's Chambers, for Ms Habberfield on her mother's appeal to the Court of Appeal to challenge the result. The Court of Appeal dismissed the appeal, and gave guidance in respect of similar claims. The judgment is reported at [2019] EWCA Civ. 890. Read more here.