Kabill v Walsall Council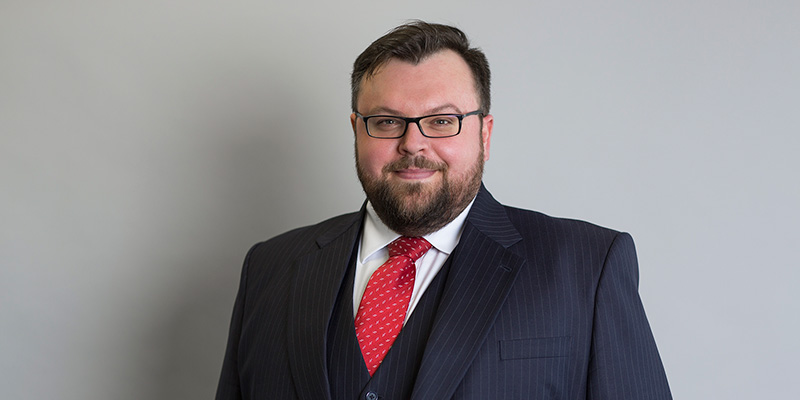 16 June 2021
A fraudulent claimant, Mr Mohammed Yaqub Kabil was jailed for six months in contempt proceedings that flowed from a public liability multi-track trial in which Darren Lewis of our Personal Injury team secured a finding of fundamental dishonesty.
53-year-old Kabil had brought his personal injury claim against the Walsall Council back in 2015, after alleging he had slipped, tripped and fallen due to a defect on a dropped kerb part of a pavement near his house, suffering an injury to his left knee. Until the very day of the hearing, and even when he was brought before the Judge, he still maintained the lie that he had suffered the injury because of the dropped kerb.
After careful and lengthy cross examination from Darren, HHJ Gregory found:
He was wholly incapable of giving a clear account of how he came to fall. He was also wholly incapable of giving a clear account of the manner in which he was proceeding along the footpath…the only reason why he has given this ridiculous and convoluted explanation for being on what in reality was the wrong side of the road, is because that is where the defect was."

"…[he] has latched on to this particular defective area of the carriageway in order to seek to justify the claim. I cannot make a finding of fact with regard to where he  actually suffered injury….whether it was in the carriageway or at home, because he is a man so lacking in credibility that it is impossible to know what to believe."
The Judge found that Mr Kabil was:
… a deeply unsatisfactory witness who, in my judgment, was quite prepared to make something up on the spur of the moment if it suited his case."
Walsall Council and Browne Jacobson went on to secure a committal for contempt of court.
Darren went on to say:
What we see in this case is that large Defendants like councils, the NHS and heavy industry are rightly prepared to spend money to identify, defend and pursue fundamentally dishonest or grossly exaggerated claims. When they secure findings of fundamental dishonesty, more and more defendants are willing to take the next step and seek committal for contempt. The changes to Statements of Truth and the streamlining of the contempt procedures last year make this sort of outcome all the more likely in the future."
Darren presented a talk on fundamental dishonesty and contempt of court during St John's Chambers online personal injury seminar series in 2020. You can view this webinar here. He will also be presenting this talk again at our next half day personal injury seminar in the autumn  at "We The Curious" Bristol – more details to follow.