R. (Croyde Area Residents Association) v North Devon District Council and Parkdean Holiday Parks Ltd [2021] EWHC 646 Admin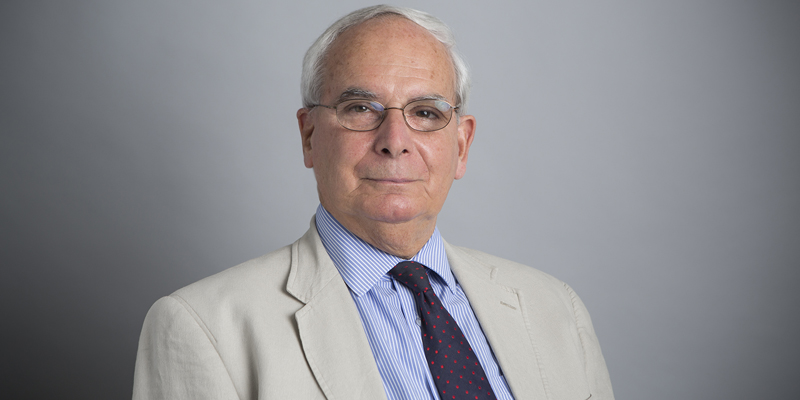 6 May 2021
Peter Wadsley was instructed by the defendant, North Devon District Council, in a case where a neighbourhood group, Croyde Area Residents' Association (CARA), sought judicial review to quash the grant of a planning permission to Parkdean on 27th January 2014, for the use of lodges, static caravans and touring caravans at Parkdean's Ruda Holiday Park, Croyde, Braunton Devon.
The interest in the case is that, as is obvious, the decision under challenge is very long outside the normal 6-week period for judicial review of planning decisions set out in CPR54.5. It also raised an interesting point about the status of Certificates of Lawful Use and their immunity from challenge where, as in this case, the grant of permission was thoroughly unlawful but the CLU was based on that permission. North Devon District Council was in the unenviable position of having to accept that the permission it had granted was unlawful (it had seriously detrimental effects on the AONB and other landscapes) and should therefore be quashed. Parkdean accepted the illegality too but resisted the claim on the basis of long delay and prejudice both to their interests and to good administration.  They also relied heavily on the grant of the CLU as precluding the challenge.
Peter has prepared a case note which you can view above.