Scott v Bridge [2020] EWHC 3116 (Ch)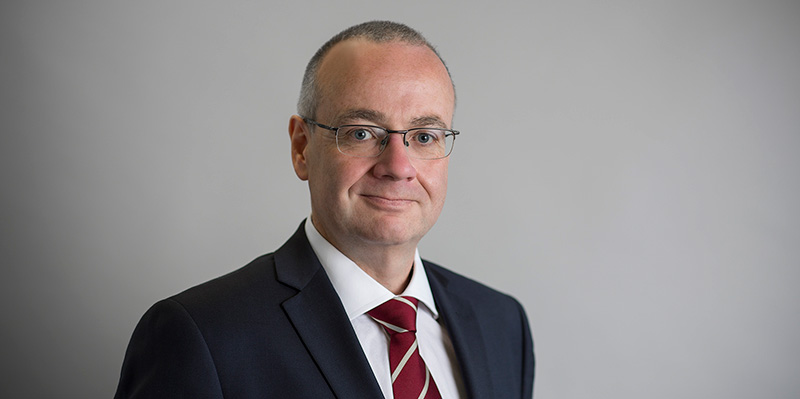 5 February 2020
John acted for the successful claimant, a very elderly lady with major health problems, in a claim to recover two houses and large cash deposits allegedly gifted to defendants, who were related to her by her son's marriage.
The claims were based variously on unjust enrichment, mistake, resulting/constructive trusts, proprietary estoppel and mistake. The defendant alleged that the claimant made the gifts voluntarily with her son's consent/co-operation. The court ruled very largely in her favour.
The case is important in deciding whether a claim based on unjust enrichment is capable of giving rise to proprietary remedies including tracing.