Wilby v Rigby [2015] EWHC 2394 (Ch); [2015] W.T.L.R. 1845 (Ch D)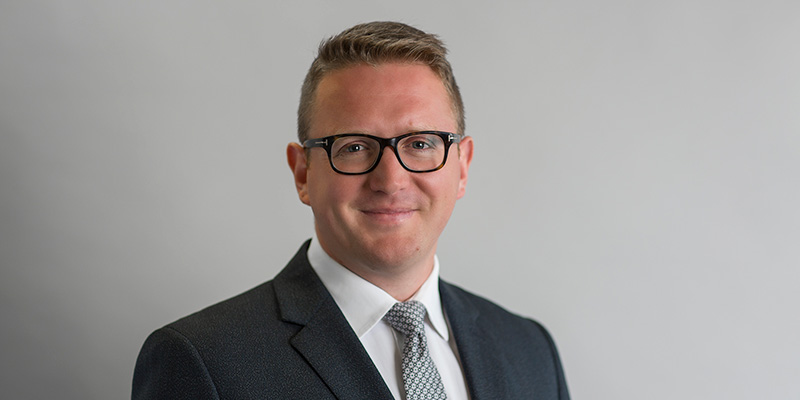 5 August 2015
Nicholas successfully represented the claimant in a claim to remove her brother as executor of their late mother's estate and to substitute an independent administrator in a pre-grant application under Section 50 of the Administration of Justice Act 1985. The claimant also succeeded in a devastavit claim to require her brother to account for the market rent which ought to have been achieved by their late mother's home during a three year period in which the defendant permitted his partner's grandson to occupy the property.
The claim was unusual because the Claimant had prevented a sale of the property by entering a caveat against the deceased's will. Following a trial in the London Chancery Division before His Honour Judge Hodge QC (sitting as a Judge of the High Court), the Court accepted that the level of distrust and lack of confidence between the parties was such that they could not work together and should be removed (Re Steel [2010] EWHC 154 (Ch); [2010] WTLR 531 applied).
The Defendant was also ordered to account to the estate for lost rental income at the rate of £750pcm for the last 33 months, and to pay the Claimant's costs of the action.
A note of the decision can be found at Lawtel Report Document No. AC9401757.
http://www.gazette-news.co.uk/news/13462544.Siblings_sacked_after_Colchester_will_row/?ref=erec#comments