Agriculture & Rural Affairs Clerks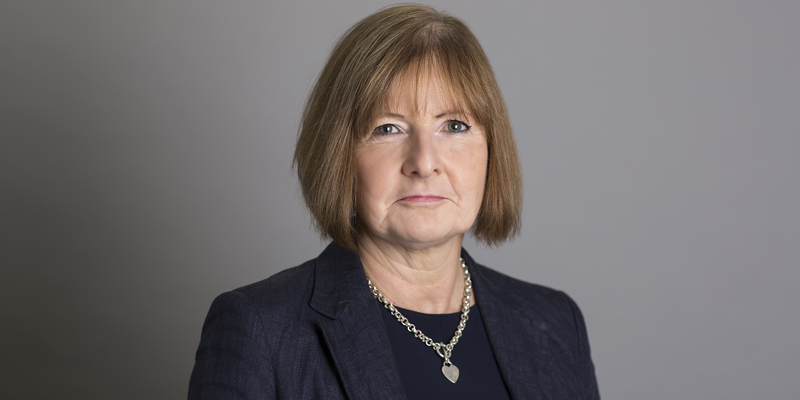 Elizabeth Champion is excellent- very responsive and good to work with."


Legal 500, 2021
She has been involved in the legal profession for over 30 years and joined St John's in 2008 from a Cardiff set where she was senior clerk for the civil practitioners. She began her clerking career at the Faculty of Advocates in Edinburgh where she was a clerk in the leading commercial stable.
Elizabeth has an LLB (Hons) from the University of Birmingham, undertook management training sponsored by the Equal Opportunities Commission and the CBI and is an Accredited Police Station Representative. She is also a member of The Institute of Barristers Clerks.
Before becoming a clerk in 2000 she spent many years in private practice dealing with serious crime -with a particular emphasis on mentally disordered defendants, serious sexual offences and fraud.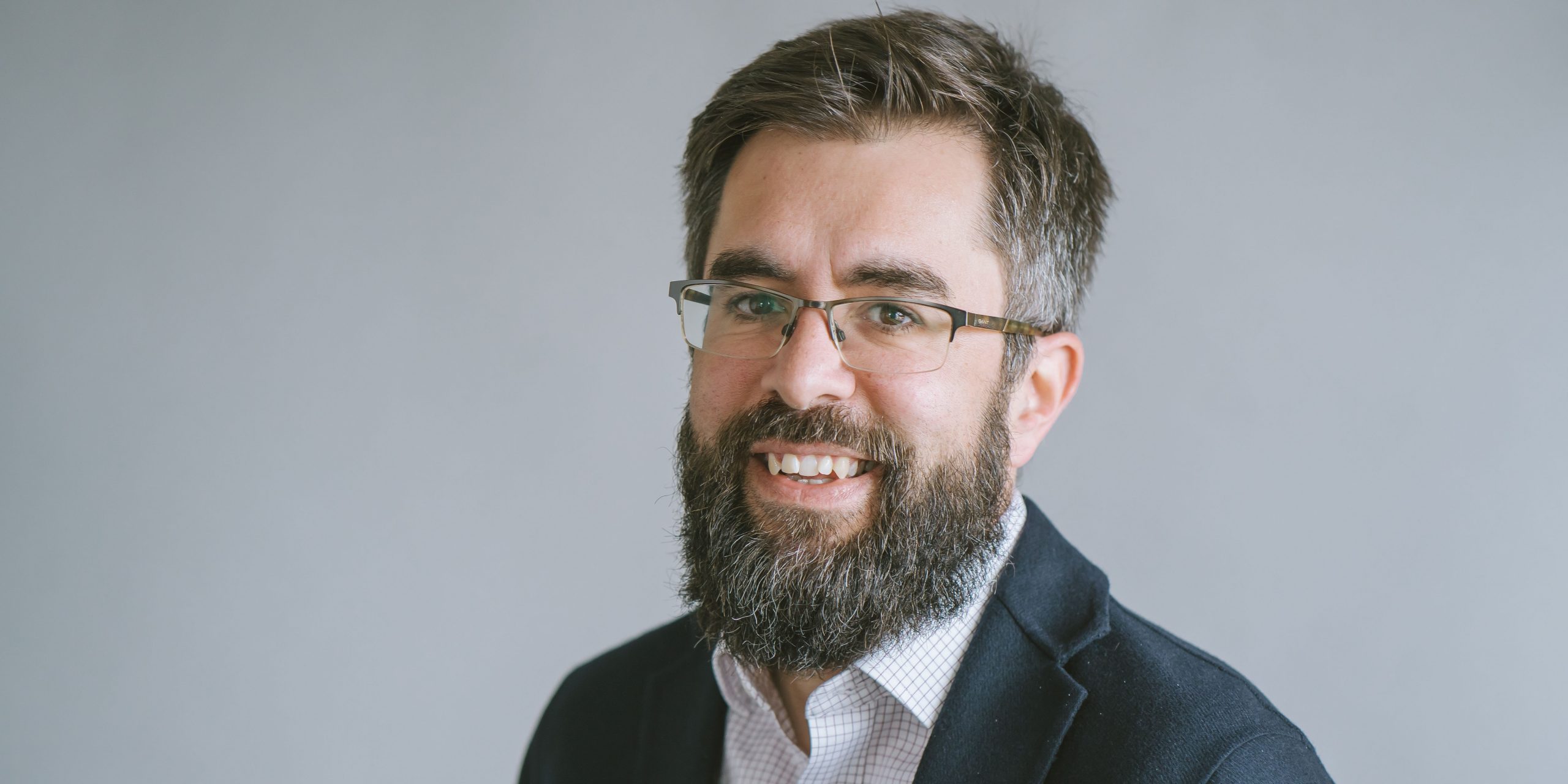 The clerking is absolutely first-rate and very responsive. 'I've always been impressed with the clerks. They are helpful and have a good understanding of their barristers' work. They are also understanding of the client's own personal positions and provide support where they can.' "

Chambers UK, 2021
He started his clerking career in 1997 at a leading Chancery Chambers in Lincolns Inn, and progressed from there to a leading Employment and Public Law Chambers in The Temple. After a year spent living in Vancouver, Canada, Paul joined St John's in 2007. Outside of work he enjoys spending time with his family, watching sport, cycling and running.