Karen Hughes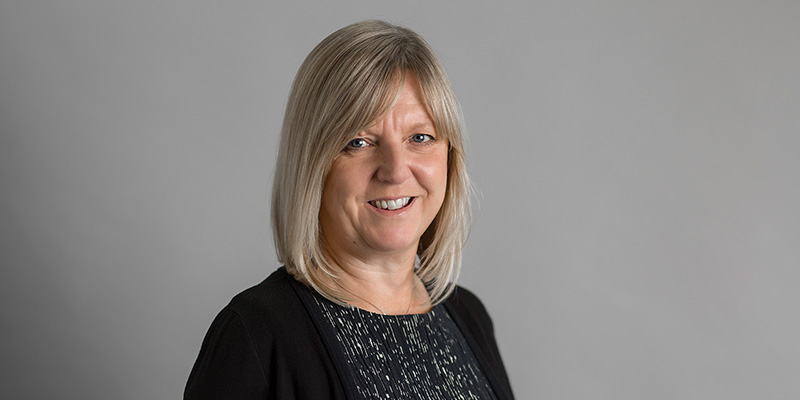 Family Billing Clerk
DD 0117 923 4718
Email me
Karen joined Chambers in 2014 as a Billing Clerk for the Family & Divorce team after working for 10 years as an accounts assistant for a firm of solicitors.
Karen deals with Legal Aid claims on behalf of Barristers.
In her spare time Karen enjoys walking, swimming and has recently taken up running.