Annual UWE Mooting Competition
27th November 2019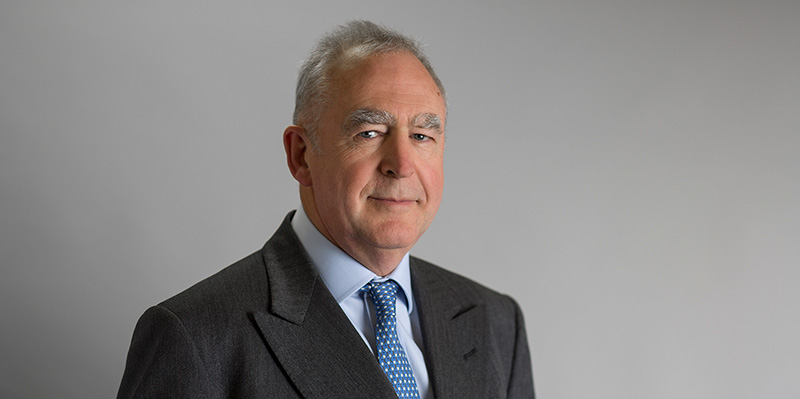 St John's Chambers sponsored the University of West of England (UWE) 2019 Mooting Competition, and on Thursday, 21st November was the final of the three stage mooting competition at UWE, with the results being announced.
The winner was Monica Young and the runner up, Ella White who have both received a mini pupillage experience at St John's Chambers. For more information about our mini pupillages read here.
The judges on the night were Leslie Blohm QC  who has recently been awarded 'Chancery Silk of the Year' by Chambers Bar Awards 2019, and Richard Stead of St John's Chambers.
The UWE Law Faculty has stated:
"Thank you so much for giving up an evening to come along and judge last night's moot.  Your participation is hugely appreciated by the students as well as by the faculty and the BPTC team.  We are very grateful for the long standing support St John's has provided over the years. The annual mooting competition is a significant, and highly valued, part of the experience we are able to offer our students.  I have witnessed over the years how important this competition is to numerous students and how much they benefit from it."