Asbestos and minimal risk: Is there a threshold? | Latest Article from Patrick West
8th March 2018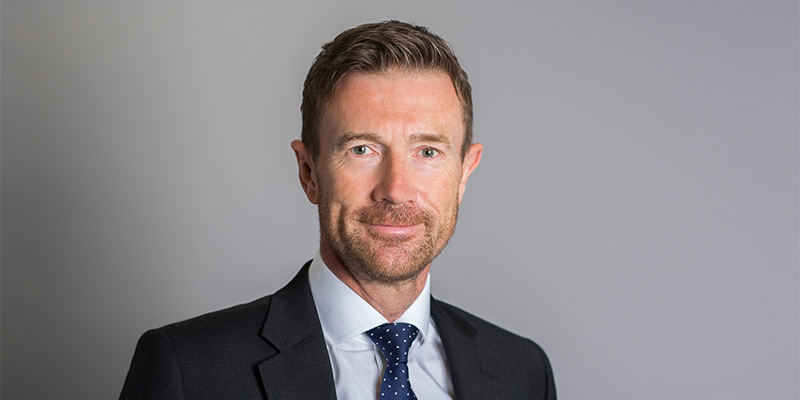 Patrick West, a member of St John's Chambers' personal injury team, provides readers with an article on occupational illnesses and the test of employer's liability for common law negligence. Patrick refers to the case of Veronica Bussey (Widow & Executrix of the estate of David Edwin Anthony Bussey) v 00654701 LTD (Formerly Anglia Heating LTD) [2018] EWCA Civ 243.
"There are currently around 2,500 deaths from mesothelioma each year in the UK." (NHS Choices website 2018)
Let that sink in. That means that in this country nearly 7 people a day are dying from the most devastating of all occupational illnesses. But it is perhaps not at all surprising given that mesothelioma can be caused by the victim ingesting only a single fibre of asbestos. In the case of Bussey the Court of Appeal has examined whether there is a narrow test for breach of duty following the findings in Williams v University of Birmingham [2011] EWCA Civ 1242 which appeared to establish a need for Claimants to show they were exposed to greater concentrations of asbestos fibres then the "safe" level set out in the TDN13 (March 1970 and January 1971 Technical Data Note 13 (TDN 13), Department of Employment and Productivity).
Read more: Asbestos and minimal risk: Is there a threshold?
View profile: Patrick West
If you would like to instruct Patrick on a related matter please contact his clerks: [email protected] or 0117 923 4730.