Chambers shortlisted 'Regional Set of the Year' by Chambers Bar Awards 2020
25th September 2020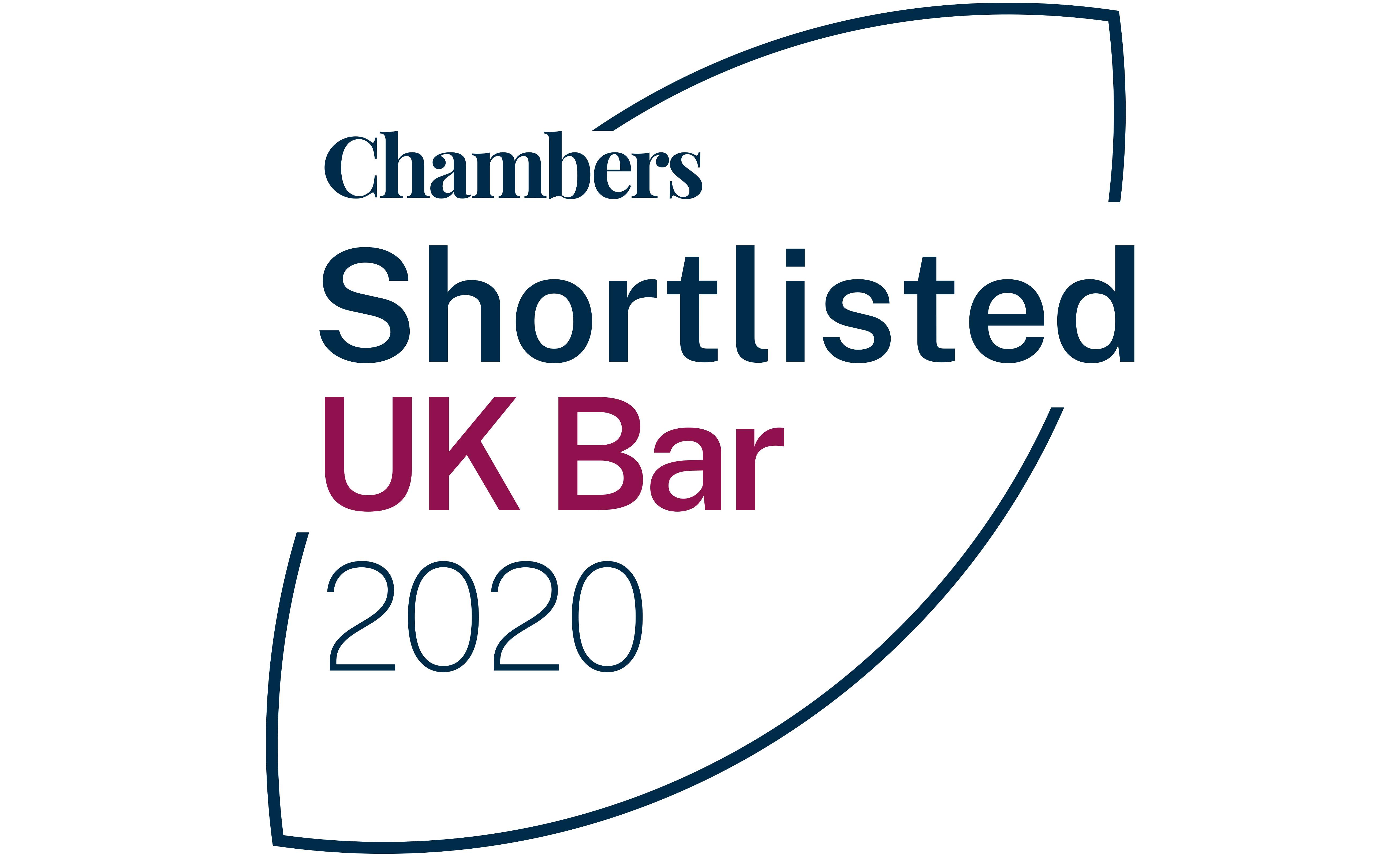 Chambers and Partners has announced the nominees for this year's Chambers UK Bar Awards 2020 and we are delighted that St John's Chambers has been shortlisted for 'Regional Set of the Year'.
To be ranked by Chambers means that our set and its members are at the top of the profession. To be shortlisted at the Chambers Bar Awards means, as a result of extensive objective research by Chambers and Partners dedicated team of over 200 analysts, we are at the pinnacle of the profession.
St John's Chambers aims to ensure that Bristol is recognised nationally as the legal hub for the South West and that we are able to compete with London for business. We have demonstrated excellence and innovation in the provision of legal services by being involved in a number of landmark decisions in both the High Court and the Court of Appeal. To be shortlisted for this award clearly demonstrates the high level complex instructions we are receiving from law firms across the UK, and our commitment to delivering client care of the very highest standards.
The 2020 Chambers Bar Awards will be held virtually on Thursday, 19 November 2020. Read more here