Christopher Sharp QC publishes financial remedy update for FLBA's 'Family Affairs' Spring edition
6th March 2019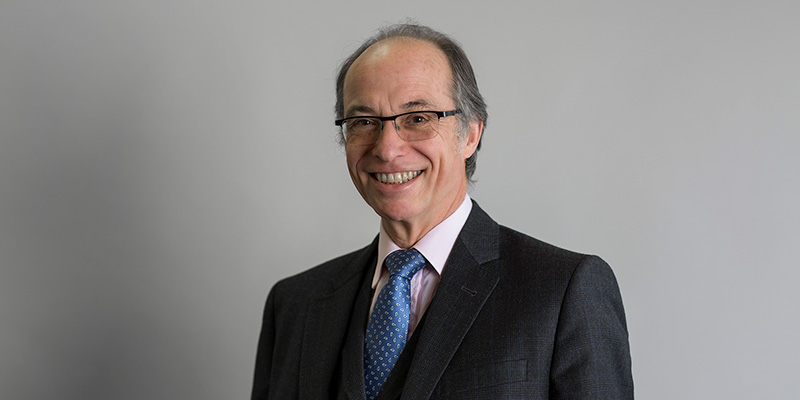 Christopher Sharp QC, member of our Family & Divorce team, publishes the Spring edition of his 2018 financial remedies update written for the FLBA's 'Family Affairs' magazine. He regularly reviews the more important recent financial remedy cases during the course of the year with termly updates. All updates are available to download from Christopher's online website profile here, and have also been published within FLBA's 'Family Affairs'.
Bethany Hardwick assisted Christopher Sharp QC on this article.
Download article: Family Affairs Spring 2019
If you would like to instruct Christopher on a related matter please contact his clerks: [email protected] or 0117 923 4720.