Commercial and chancery silk; Leslie Blohm QC shortlisted for 'Regional Bar – Silk of the Year 2019'
4th December 2018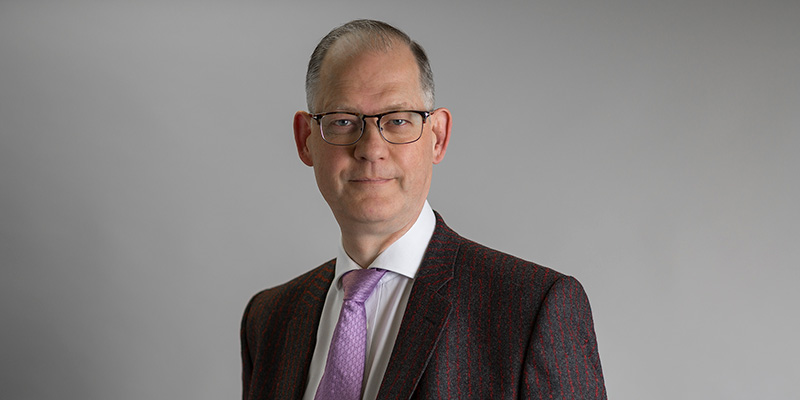 We are pleased to announce commercial and chancery Silk; Leslie Blohm QC has been shortlisted for 'Regional Bar – Silk of the Year' in the Legal 500 UK Awards 2019.
Leslie has been a member of chambers since 1984 and is one of the Western Circuit's leading commercial and chancery silk, both in advisory work and in litigation in all Courts from the most local up to and including the House of Lords and the Supreme Court. He deals with commercial disputes and problems, and in particular those with a real property element including contracts for the sale of land, development and overage agreements, commercial landlord and tenant disputes and Town and Village Green applications. Leslie also acts in probate disputes, Inheritance Act claims and trust litigation. He has appeared for and against local authorities in planning disputes and in associated high-profile Judicial Reviews of administrative actions. In addition to his practice, Leslie is Chairman of the Western Chancery Bar Association and Member of the Editorial Board of The Conveyancer and Property Lawyer.
Thank you to all of our referees that have made our shortlisting possible, the winners will be announced on 3 January 2019.