Contract Case Law Update | Spring 2017
24th April 2017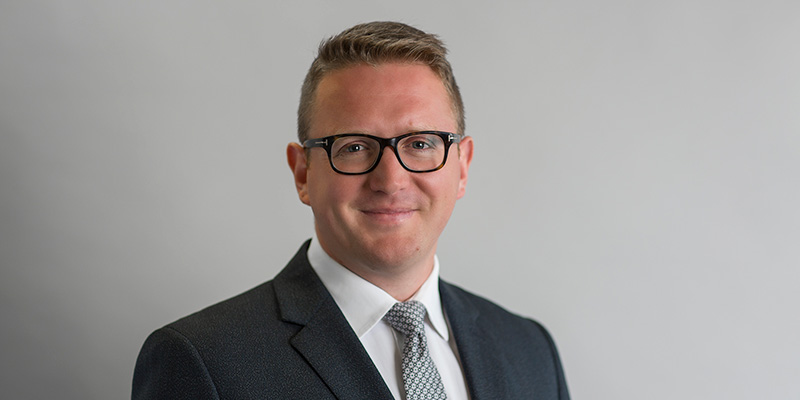 Welcome to the St John's Chambers' Spring 2017 edition of our contract law case update. We hope you will continue to find these handy case summaries to be a useful tool in keeping you up to speed with the most significant contract law developments of the last quarter.
In this issue Nick Pointon considers intentions to create legal relations over dinner (MacInnes v Gross [2017] EWHC 46), agreements to agree to sell ships (Teekay Tankers v STX [2017] EWHC 253), unfair contract terms in timeshare schemes (Abbott v RCI Europe [2016] EWHC 2602) and the metaphysics of buffets in the package holiday industry (Wood v First Choice [2017] EWCA Civ 11).
Natasha Dzameh reviews the duty of solicitors to warn clients about the risks of alternative interpretations (Balogun v Boyes Sutton and Perry [2017] EWCA Civ 75) and the scope of solicitors' professional indemnity insurance (AIG Europe Ltd v Woodman [2017] UKSC 18).
We also take this opportunity to draw readers' attention to the launch of the "SJC Junior Insight" seminar series, a brand new collection of seminars on key aspects of civil procedure, rolling out this Summer.
Introductory details of the new series appear in the attached flyer (link below). Please do let us know if you or your colleagues would like to arrange any seminars with our junior counsel in the coming months.
Read more: Contract Case Law Update | Spring 2017
View profile: 
If you would like to instruct Nick or Natasha on a related matter please contact their clerks: [email protected] or 0117 923 4740.