Court of Appeal hands down judgment in the case of Cartwright v Venduct Engineering Limited
17th July 2018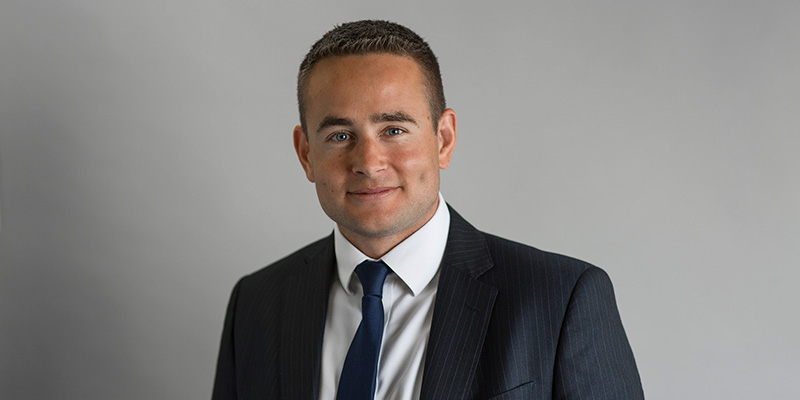 James Marwick, personal injury barrister, provides a case law update in the judgment handed down today in the Court of Appeal in the case of Cartwright v Venduct Engineering Limited [2018] EWCA Civ 1654.
This was a leapfrog appeal from the judgment of Regional Costs Judge Hale on a fundamental question under the QOWCS regime, namely the entitlement of a defendant to enforce an adverse costs order against damages recovered by a claimant from a co-defendant.
The Court of Appeal's decision has important ramifications for the approach to multiple defendant litigation in personal injury proceedings.
The Court of Appeal has now held that a co-defendant can take advantage of sums paid to a claimant by another co-defendant on a proper construction of CPR44.14(1).
In fairly striking terms, Lord Justice Coulson considered that any other result would give a claimant carte blanche to commence proceedings against as many defendants as he or she likes, requiring those defendants to run up large bills whilst remaining safe in the knowledge that if the claim failed against one of those defendants, he or she will incur no costs liability. Accordingly, the Court of Appeal found that the Costs Judge was right to conclude that a defendant could enforce its costs order out of damages and interest recovered from another defendant (up to the limit of the order for damages).
The Court of Appeal did, however, also find that the defendants in the present case (a multi-party NIHL case which had been resolved by a Tomlin order) were stymied because the sums payable pursuant to a schedule of a Tomlin order were not sums within the meaning of CPR44.14(1).
Lord Justice Coulson did reference in his judgment that the circumstances of cross-enforceability he was considering were those where a Bullock or Sanderson order was inappropriate and thus where a defendant had been freely sued. On first impressions, there will have to be a renewed focus (as there was pre-QOWCS) on the underlying merits and reasons for pursuing multiple defendants before embarking on multi-party litigation.
Read more: View judgment
View profile: James Marwick
If you would like to instruct James on a related matter, please contact his clerks: [email protected] or call 0117 923 4730