Dominik Morton publishes a podcast on the Supreme Court judgment in Re T (A Child) [2021] UKSC 35
23rd November 2021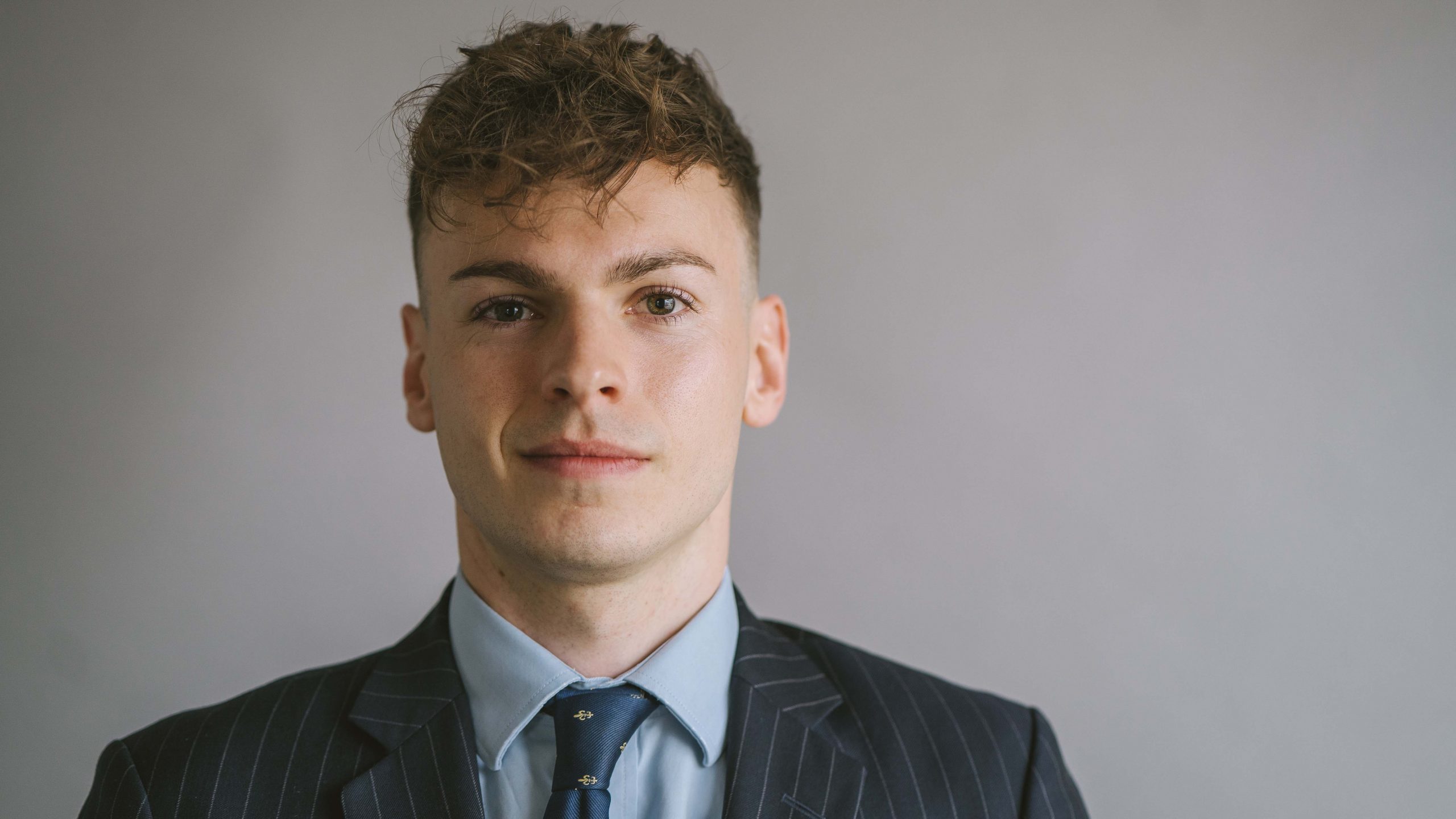 Family law barrister, Dominik Morton has recently published his podcast for Family Law Week on the analysis of a recent judgment in the case of Re T (A Child) [2021] UKSC 35.
This case involved the Supreme Court dismissing the appeal of T, a 15-year old, and holding that the use of the inherent jurisdiction to authorise the deprivation of liberty in cases such as this is permissible, but expressing grave concern about its use to fill a gap in the child care system caused by inadequate resources. Read more here.
Judgment can be found here.
To listen to this podcast you need to be a paid subscriber of Family Law Week, details can be found here. Dominik has provided a FREE introduction to the podcast which you can access here.
Dominik specialises in children public and private law, assisting clients in highly emotional and complicated care proceedings in courts across the Western Circuit. Read more here.