Family finance barrister, Andrew Commins launches The Financial Remedy Channel website
6th April 2018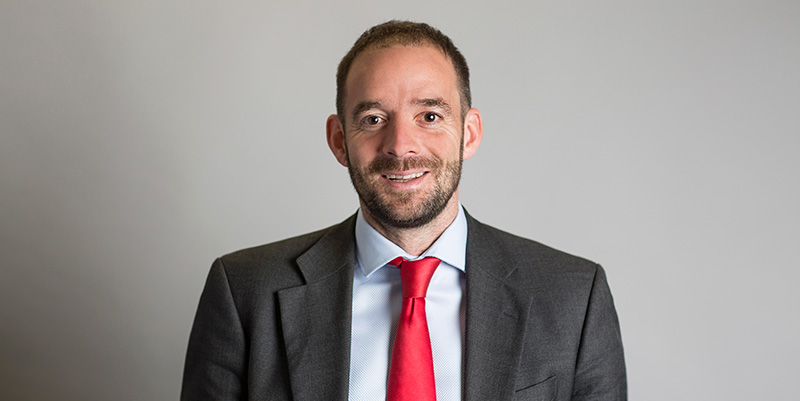 Specialist family finance barrister, Andrew Commins recently launched his new website 'The Financial Remedy Channel'. The Financial Remedy Channel provides a dedicated online resource for solicitors, barristers and other professionals specialising in the law of family financial provision. Andrew provides readers with the latest news and procedural updates, judgments and analysis to support and develop any specialist's practice. The site is designed to be modern, easy-to-navigate with relevant and interesting material, and as far as possible, no stuffy, wordy and dreary content.
To showcase this new website, St John's Chambers hosted a party and networking event on 27 March in Chambers which saw over 50 attendees including solicitors and financial advisors. During the night, guests had the opportunity to win a fantastic hamper when they subscribed to The Financial Remedy Channel which would allow them to receive the free fortnightly updates. With the success of the launch event the Channel now has over 200 subscribers having only just gone live!
You can also subscribe for free anytime via the website:
View profile: Andrew Commins
We wish Andrew every success for The Financial Remedy Channel, which will only enhance and showcase many aspects of his written family finance law.