It's a fair cop: Supreme Court reviews duty of care
14th February 2018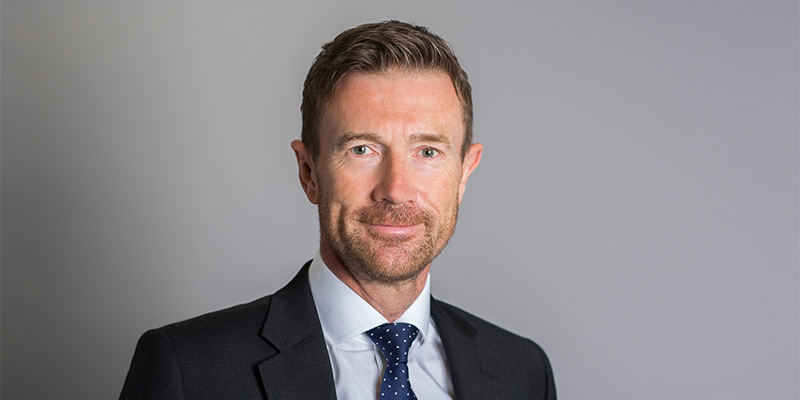 Patrick West, a member of St John's Chambers' personal injury team, provides readers with an article on the recent case of Robinson v Chief Constable of West Yorkshire [2018] regarding a lady who was knocked over during an arrest and later sued for personal injury in negligence.
Everyone who has passed through law school will remember the case about the snail in the ginger beer. Poor old Mrs Donoghue. A smaller number will recall Caparo Industries Plc v Dickman [1990] 2 AC 605, a much drier case all about accountants. The latest inheritor of tortious principles is poor Mrs Robinson, knocked down in a busy shopping street by a group of policemen arresting a drug dealer. Since 1990 we should all have been reasonably clear about duty of care and when it arises. But many of us including, it appears, the Court of Appeal, are beset with "uncertainty and confusion" about it.
Read more: It's a fair cop: Supreme Court reviews duty of care
View profile: Patrick West
If you would like to instruct Patrick on a related matter please contact his clerks: [email protected] or 0117 923 4730.