James Marwick secured a finding of fundamental dishonesty on appeal in the case of Cornish v Darnley
17th November 2021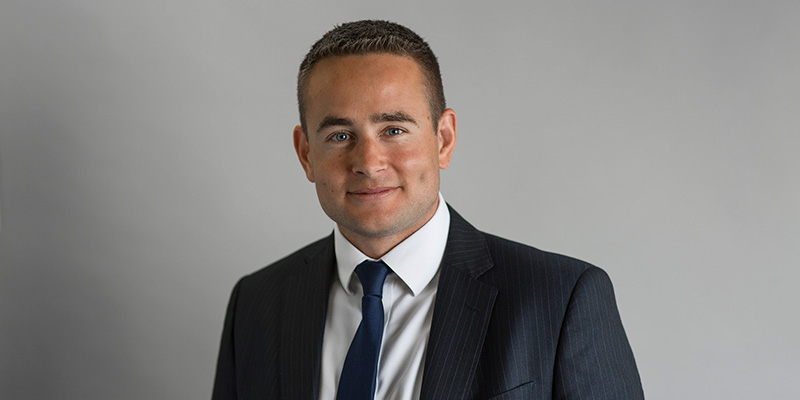 Personal Injury barrister, James Marwick was recently successful in securing a finding of fundamental dishonesty on appeal in the reported case of Cornish v Darnley.
This case was notable because the appeal arose out of one of the first remote trials conducted in the weeks after the onset of the COVID-19 pandemic.  James was instructed both for trial and on appeal by Mark Walsh at Kennedys acting for Admiral Insurance. Kennedys have published an article here.
At trial, James had established in cross examination that the Claimant had misled the Court in his evidence as to his special damages claim.  The Claimant had sought sizeable damages for the alleged write off value of his bike and equipment which had been damaged in a road traffic accident (liability was admitted at an early stage).  The Claimant had presented a quote for a replacement bike and equipment in support of his claim for damages.  He initially held out in oral evidence  that he had paid for the bike and equipment, with the help of a loan from his former partner, but he unravelled under sustained questions and accepted that he had not in fact paid any money for the bike and equipment, and had struggled to deal with the claim for alleged additional equipment.
This was against a background where the Claimant was also claiming for prolonged injuries, notwithstanding that his social media footprint  evidenced a return to competitive elite cycling relatively soon after the accident.
The District Judge found that the Claimant had misled the Court on his special damages but rejected a submission that there should be a finding of fundamental dishonesty in relation  to the presentation of his claim for either general damages or special damages.
After a contested appeal it was held by HHJ Ralton in the Bristol County Court that the dishonesty was sustained and that the dishonesty in relation to the special damages claim was fundamental dishonesty within the meaning of section  57 of the Criminal Justice and Courts Act 2015. The Judge found by a narrow margin that it was open for the District Judge at trial to have concluded that a lack of candour to medical experts as to the extent of injury did not also warrant a finding of fundamental dishonesty but the primary finding in any event led to the dismissal of the claim.  A copy of the judgment can be found here.
James acts in all aspects of fraud related personal injury work including LVI claims, exaggerated injury claims and staged fraud. He is described by The Legal 500 as "An excellent advocate. He is analytical, pays great attention to detail and provides stellar advice. He is ultra client-focused." Read more here.