Leslie Blohm QC acts in latest farming case: Gee v Gee [2018] EWHC 1393 Ch
12th June 2018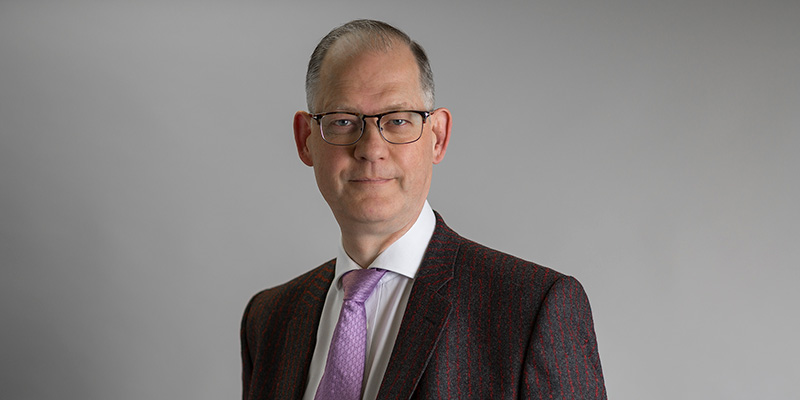 Leslie Blohm QC, one of the country's foremost chancery barristers, with experience of appearing in front of the highest courts in wills and trusts cases, has recently been instructed in the latest farming case to consider a claim to the family farm by a farmer's child. Instructed by Robert James of Thrings, Leslie successfully acted for the Claimant in Gee v Gee [2018] EWHC 1393 Ch.
The Claimant, now sixty years old, sought to succeed to the farm he was promised over decades. His father had recently given his interest in the family farm and the family farming company to his other son, a property developer. The case was complicated by the total denial by both the father and the other son of any promises being made to the Claimant, the nature of the promises that were claimed (relating to the 'lion's share' of the farm), and the fact that the mother had already given her share of the farm and company to the Claimant son to try to remedy what she saw as unjust behaviour.
Mr Justice Birss heard evidence over five days and awarded the Claimant son his expectation interest, but with the detailed order to await a subsequent hearing.
Leslie is at the forefront of many farming estate cases having recently represented Lucy Habberfield in her claim against her mother for a share of her mother's and father's farm, relying on many promises said to have been made to her during the period when she worked on the farm for low wages and for long hours. He also represented the Claimant in the case of Davies v Davies [2014] EWCA Civ 568 (the 'Cowshed Cinderella' case), both in the High Court and in the Court of Appeal, in her claim to an entitlement to or interest in the family pedigree Holstein/Friesian dairy farm resulting from years of underpaid work.
View profile: Leslie Blohm QC
Download judgment: Gee v Gee [2018] EWHC 1393 Ch
If you would like to instruct Leslie on a related matter, please contact his clerks: [email protected] or call 0117 923 4740.