Leslie Blohm QC discusses land law cases for Oxford University Press
14th August 2018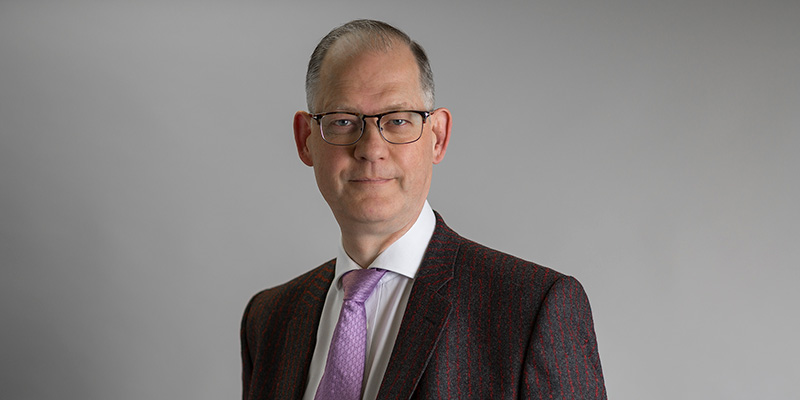 Leslie Blohm QC alongside seven other leading barristers in the UK took part in a series of videos for Oxford University Press discussing their involvement in seminal land law cases from recent years, ranging from Stack v Dowden, Davies v Davies and Bagum v Hafiz.
View trailer: Bevan, Land Law: 'The Lawyers Behind the Cases'
Leslie was interviewed by OUP in connection with his involvement with leading recent cases in land law, with reference to the Court of Appeal decision in Davies v Davies [2014] EWCA Civ 568 and other farming proprietary estoppel cases, with particular emphasis on the experience of acting in this type of case and the effect on the litigants. The interviews will be available as 'Lawyers behind the cases', a web-based element of Chris Bevan's new textbook published in March this year.
The 'Lawyers behind the cases' videos provide valuable insights into the legal arguments that were pursued but also highlight the human side of the law, helping students to develop a full and nuanced understanding of the subject.
View profile: Leslie Blohm QC
If you would like to instruct Leslie on a related matter, please contact his clerks: [email protected] or call 0117 923 4740.