Lucy Reed publishes the 4th edition of The Family Court without a Lawyer – A Handbook for Litigants in Person
2nd August 2022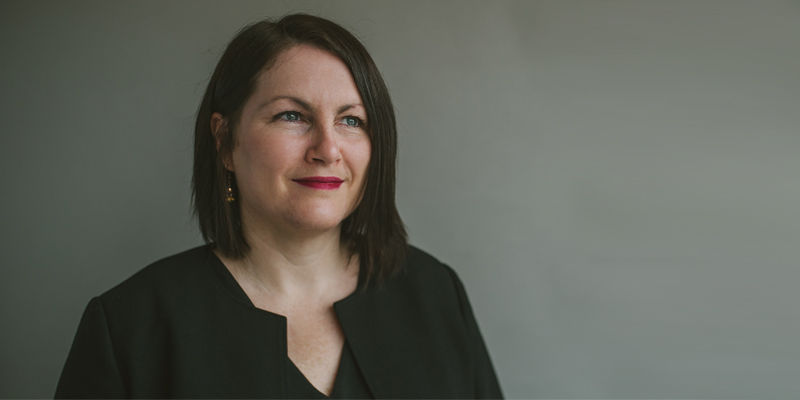 Lucy Reed is the author of The Family Court without a Lawyer – A Handbook for Litigants in Person. Now in its 4th edition, Lucy commented that this is the most substantial update the book has seen since the first edition in 2011.
The Family Court without a Lawyer is the book you need if you have to go to court to sort issues over separation, money or children and don't have a lawyer to represent you. Since publication of the 1st edition in 2010 the book has helped tens of thousands of people better handle the stresses of going to court in disputes about money and children.
The book has been comprehensively updated, because quite a lot has changed since the last time I performed this task in 2017. Apart from the additional pressures and different ways of working that have been compounded and accelerated by the covid pandemic (more use of digital platforms, electronic documents, and remote hearings, greater pressures on resources and longer delays), there have been some important changes to the law and procedure in a couple of areas, most notably in connection with divorce and domestic abuse.

Lucy reed, family law barrister
This is available to order directly from the publishers, with the digital edition being free.
It's also available to pre-order on Amazon.